25th September 2011
Hello!
Here are some photos of the neighbourhood. We went for a walk today after Maren's Birthday-cake party. Maren is my flatmate's girlfriend. She is here quite often so it's almost like she is my flatmate too. She turns 24 today 🙂 Dirk spent all yesterday in the kitchen baking 2 amazing cakes for her and the party. Here are some pictures from the walk we took after her family came over;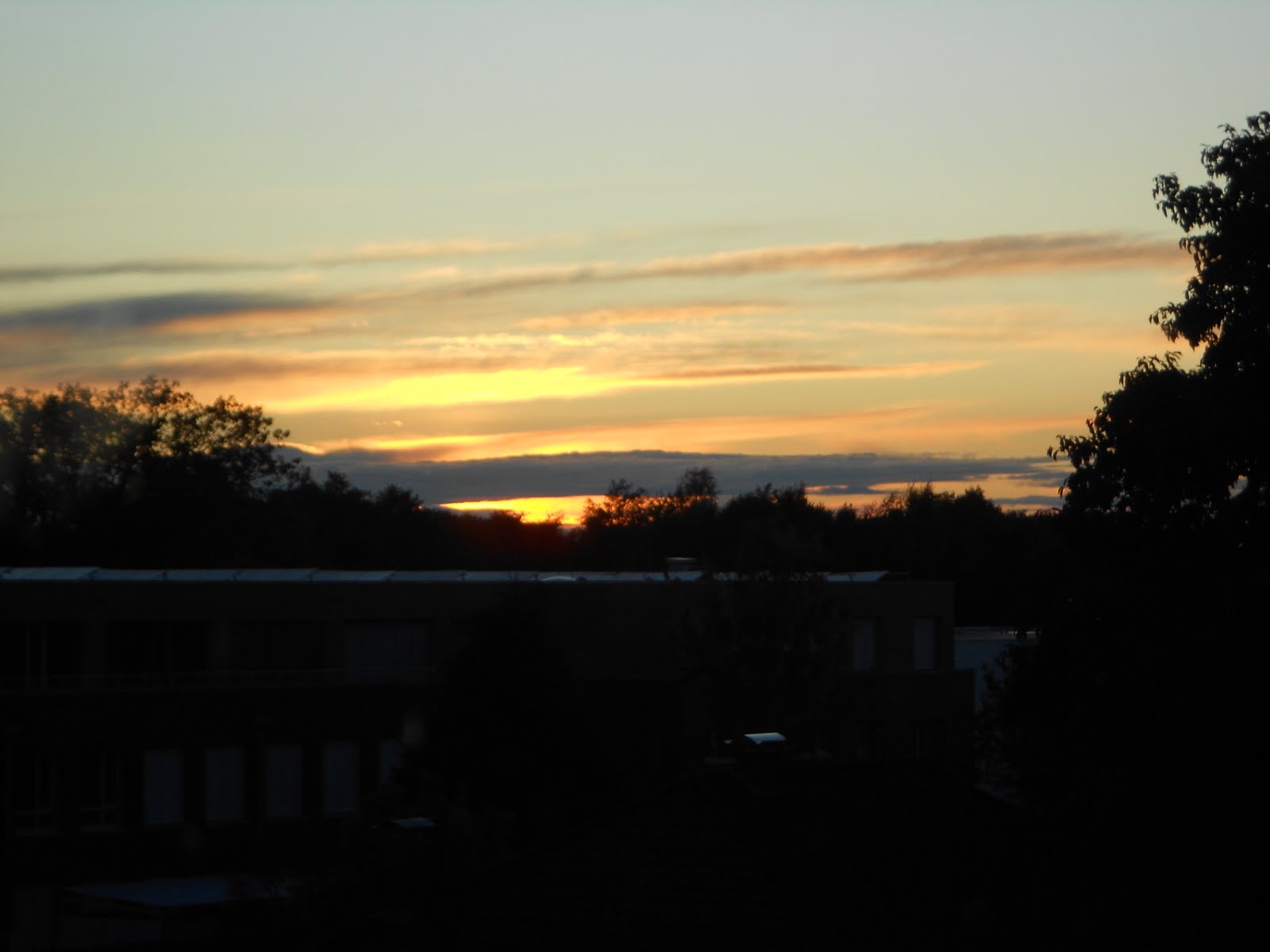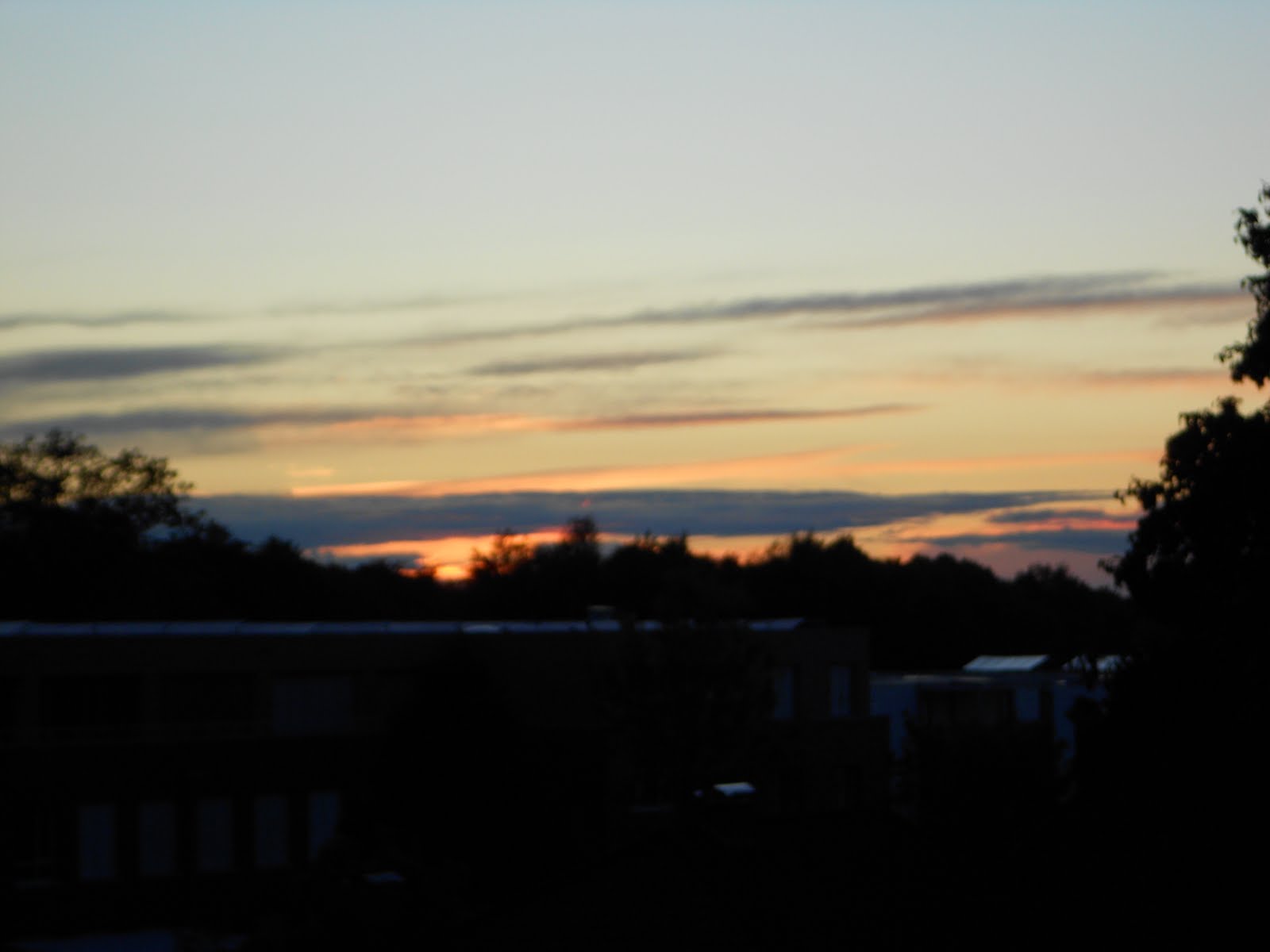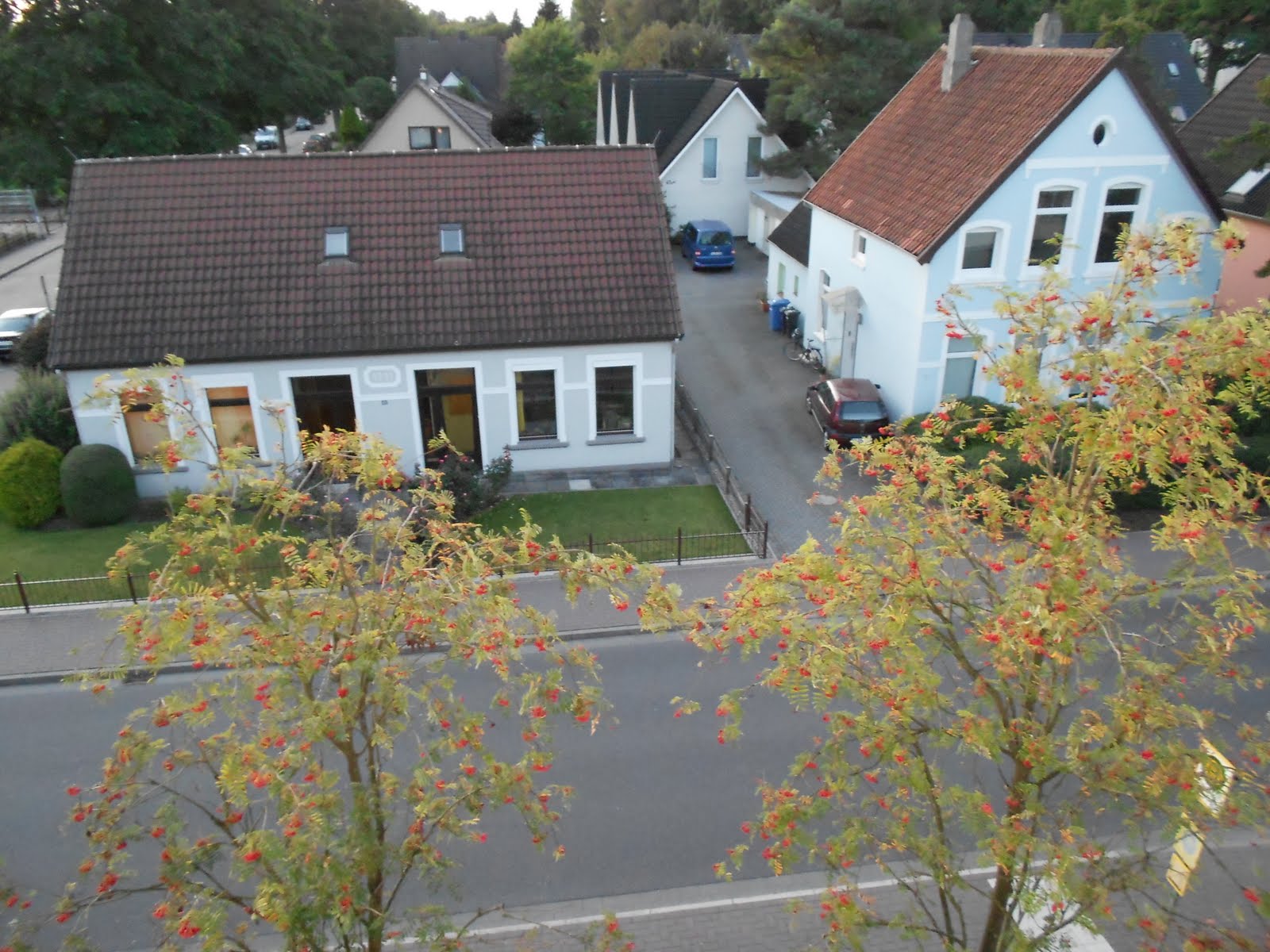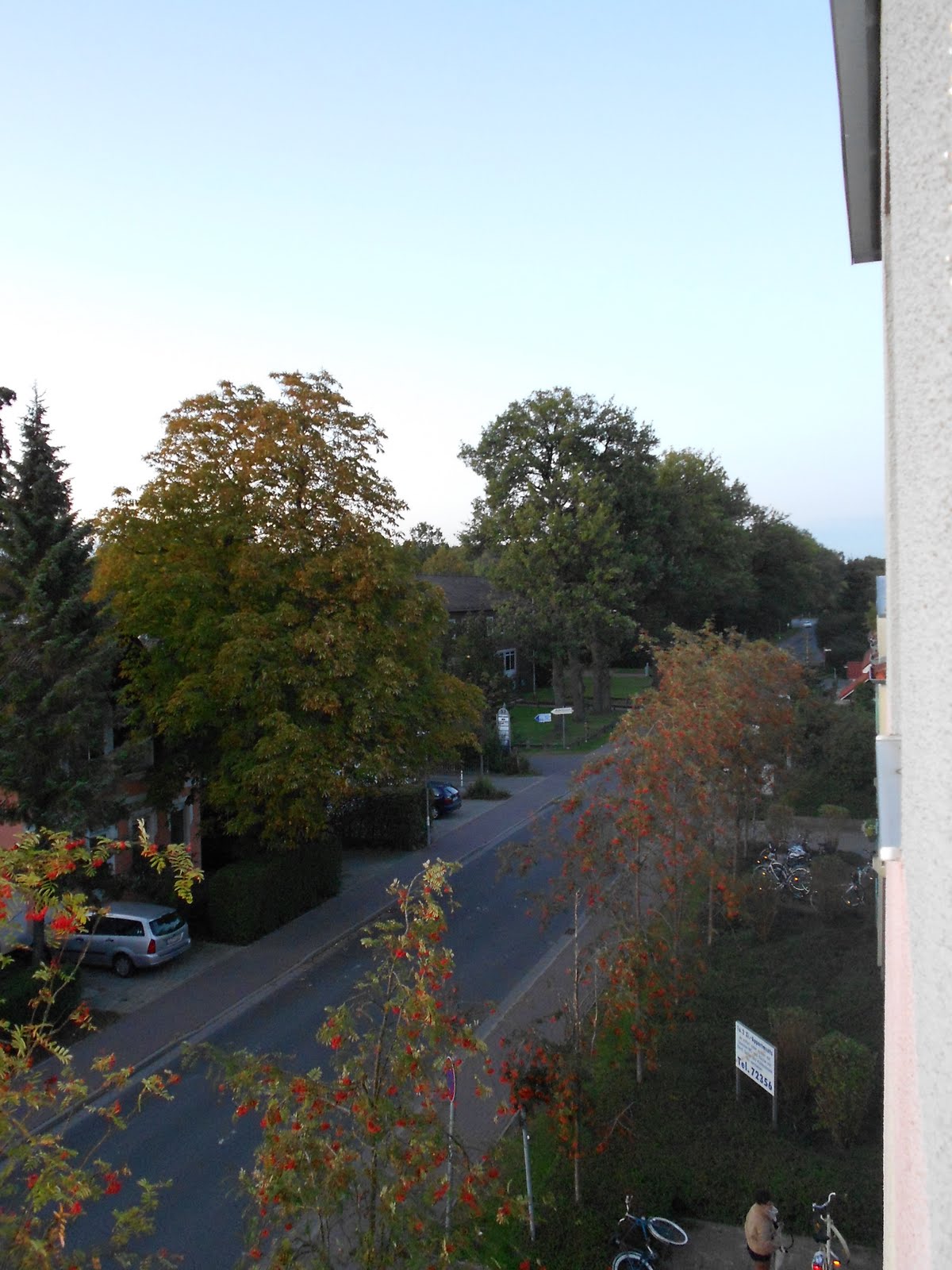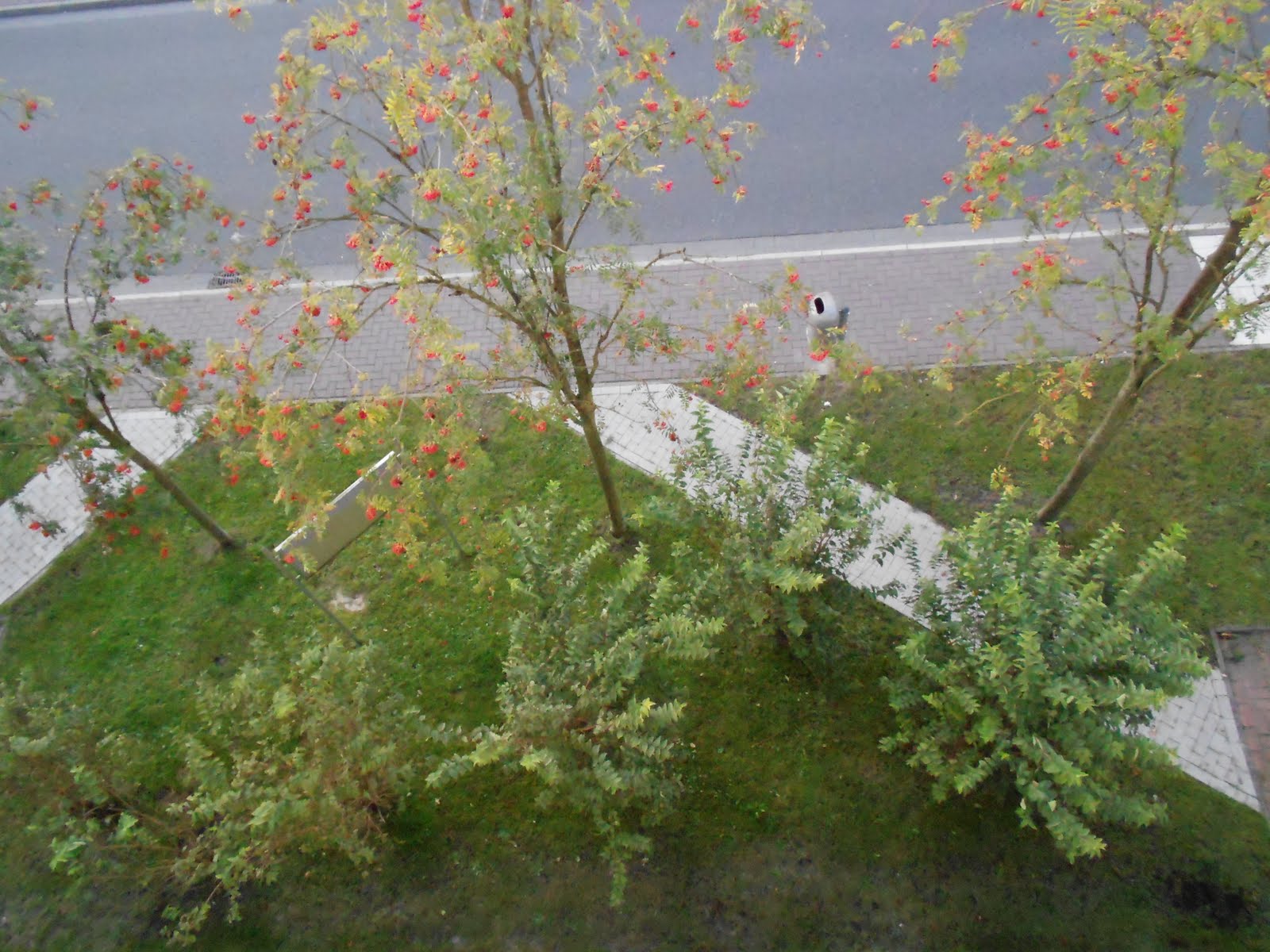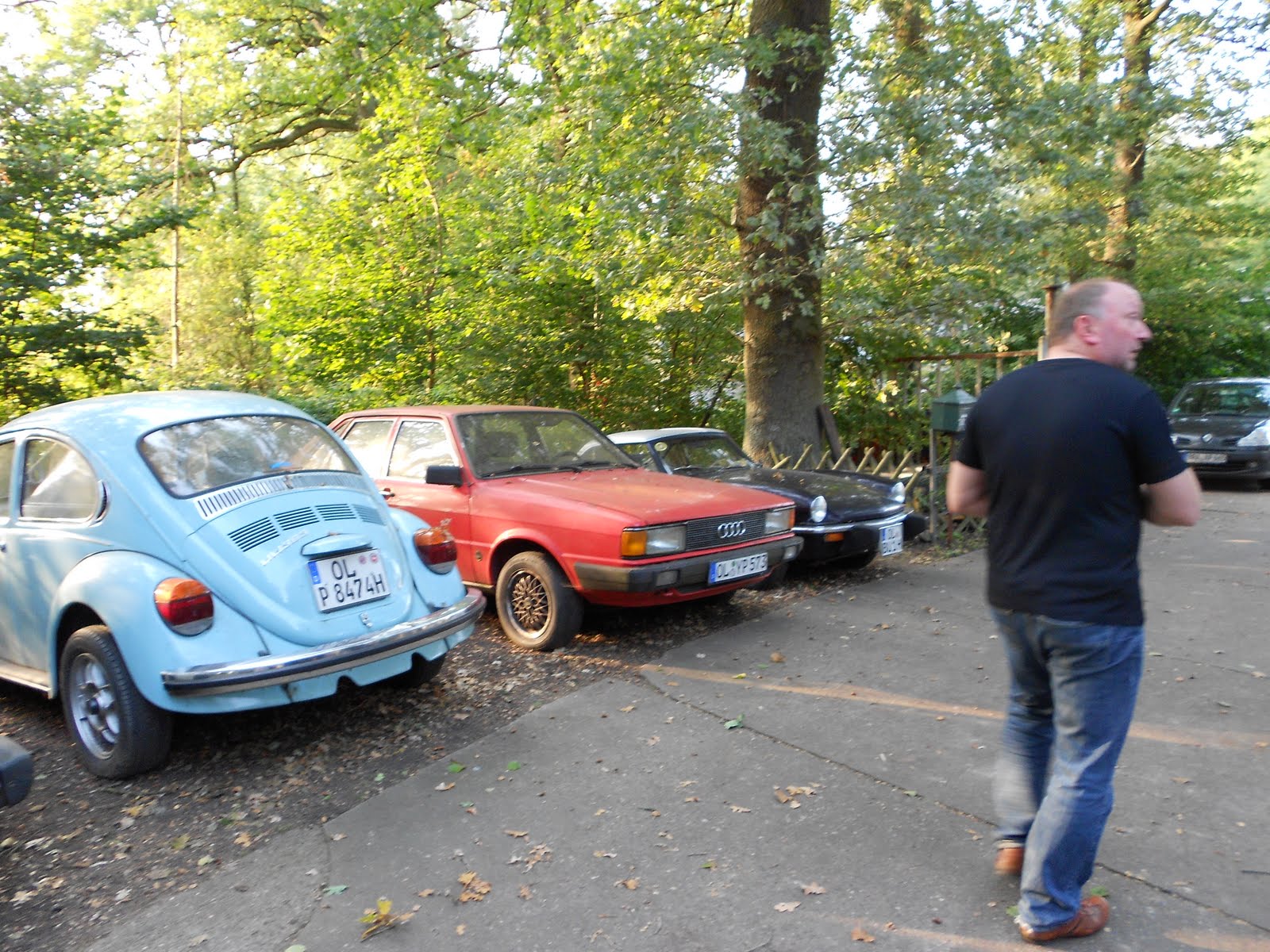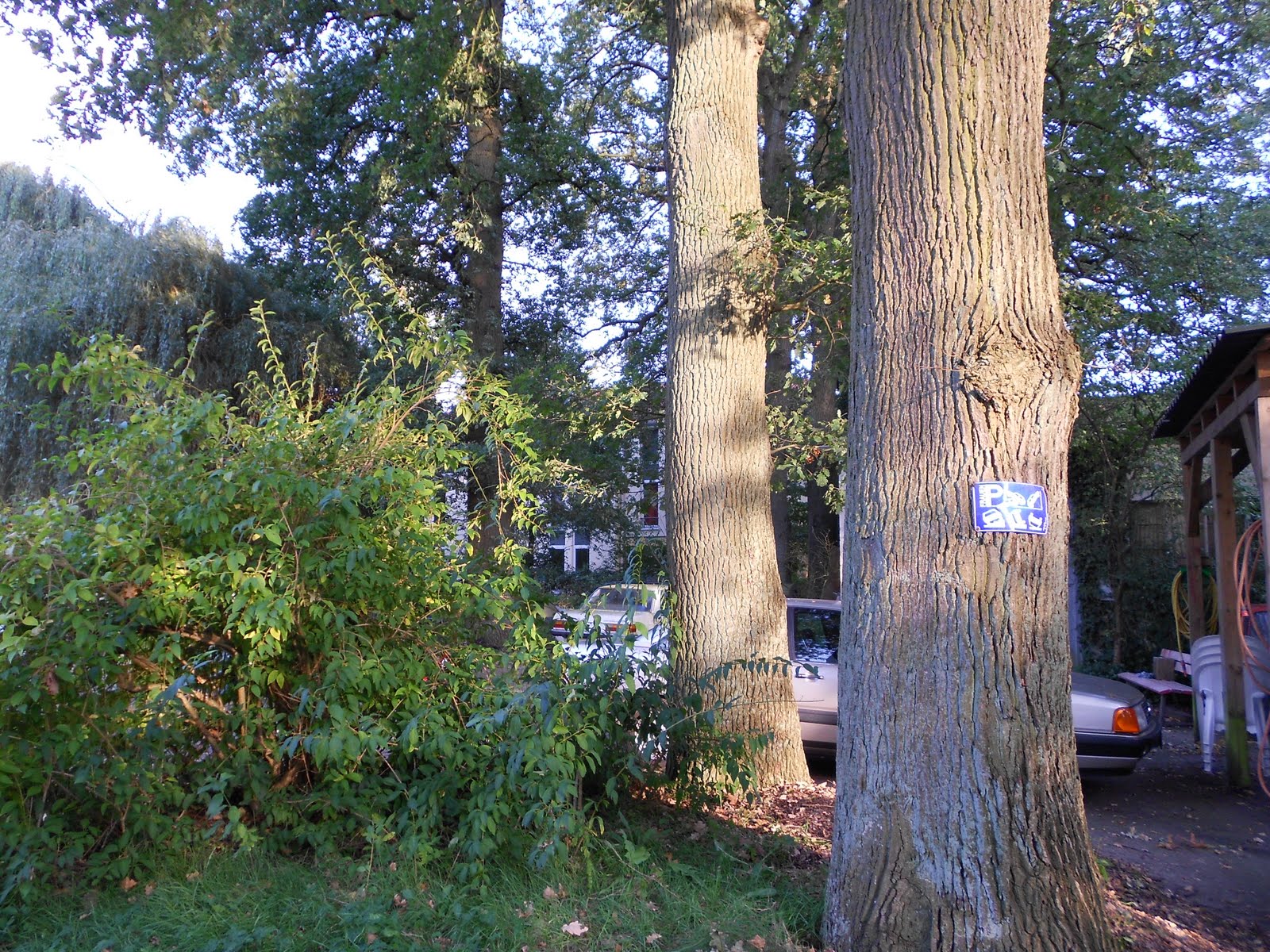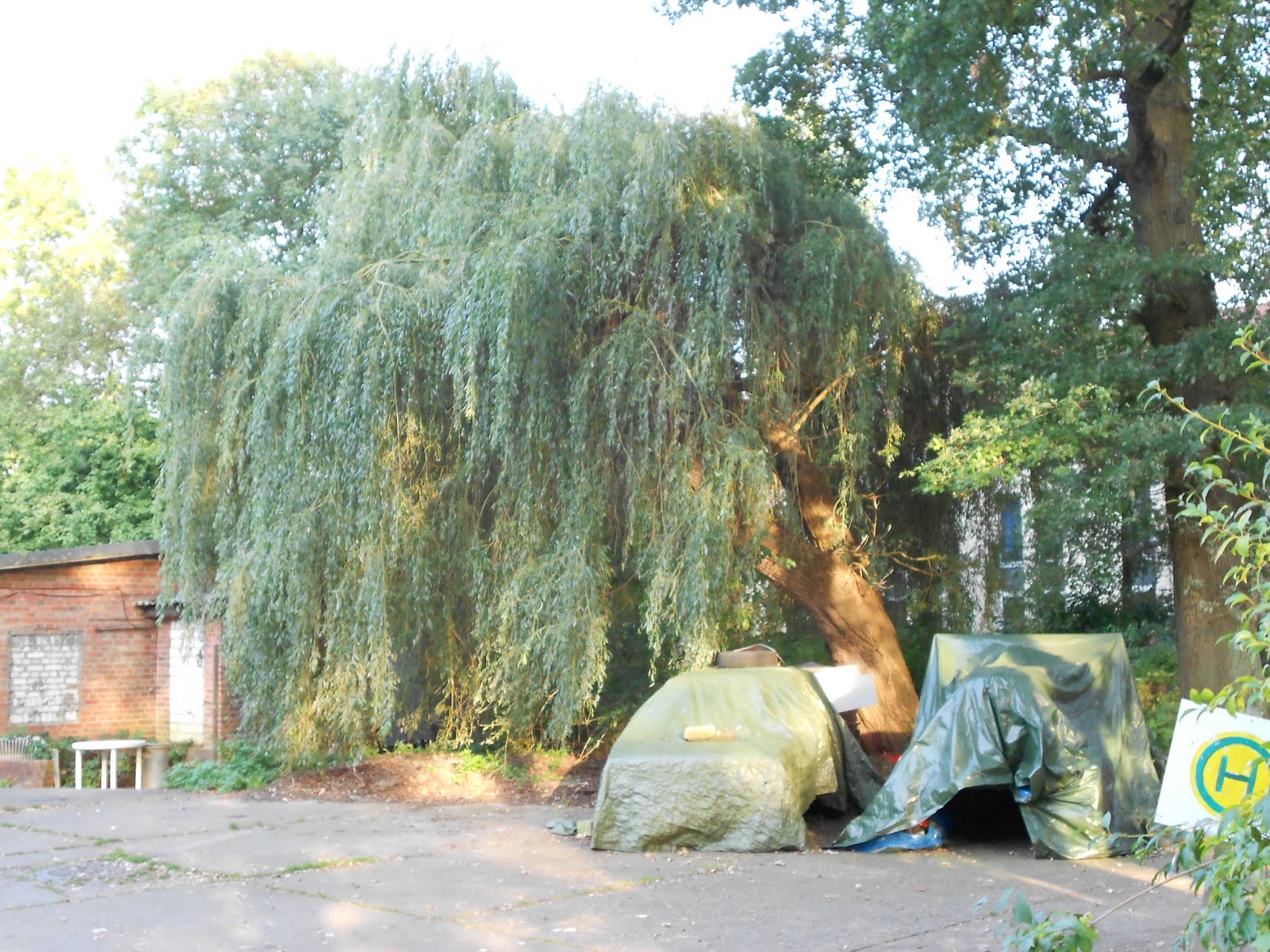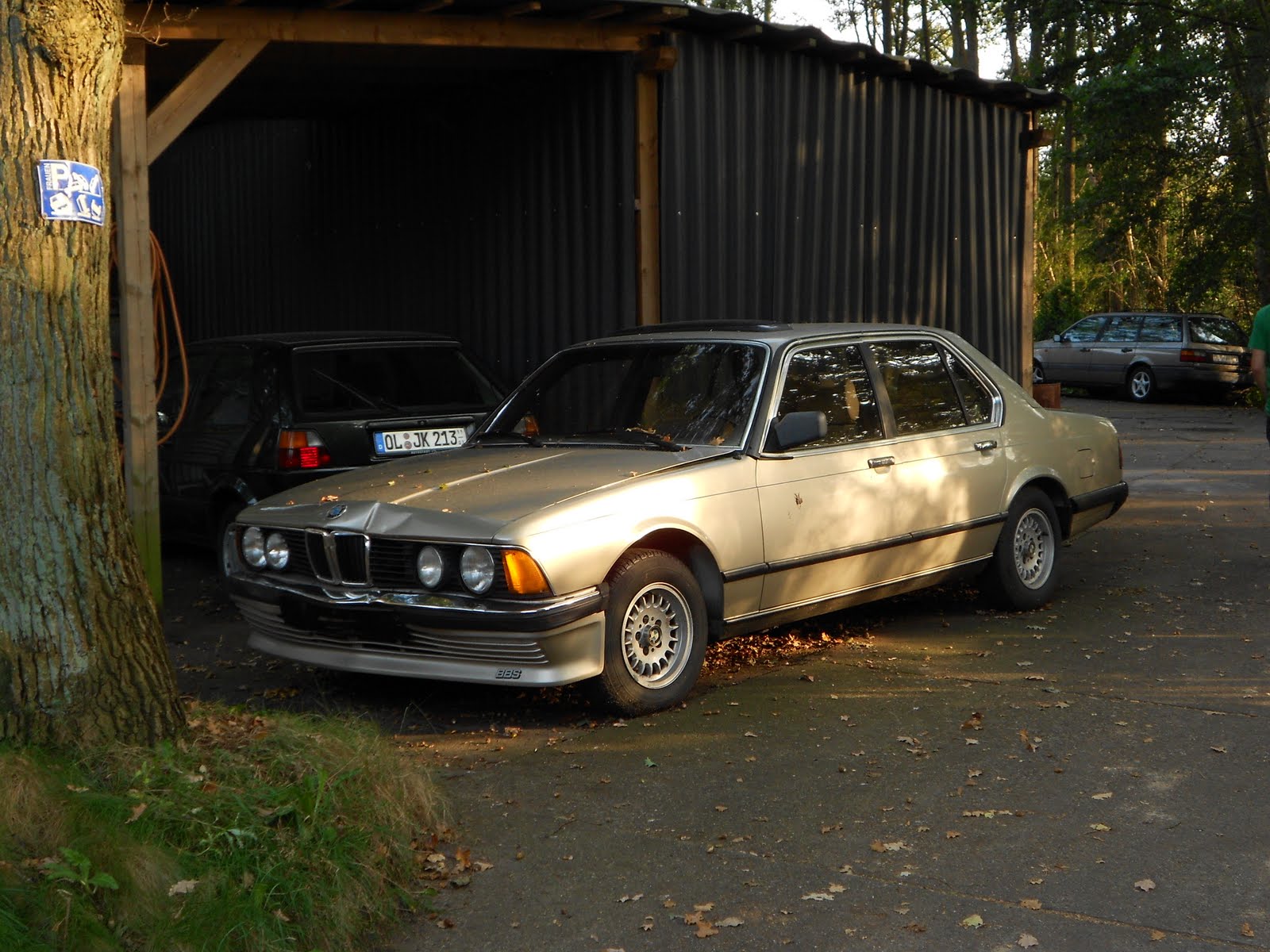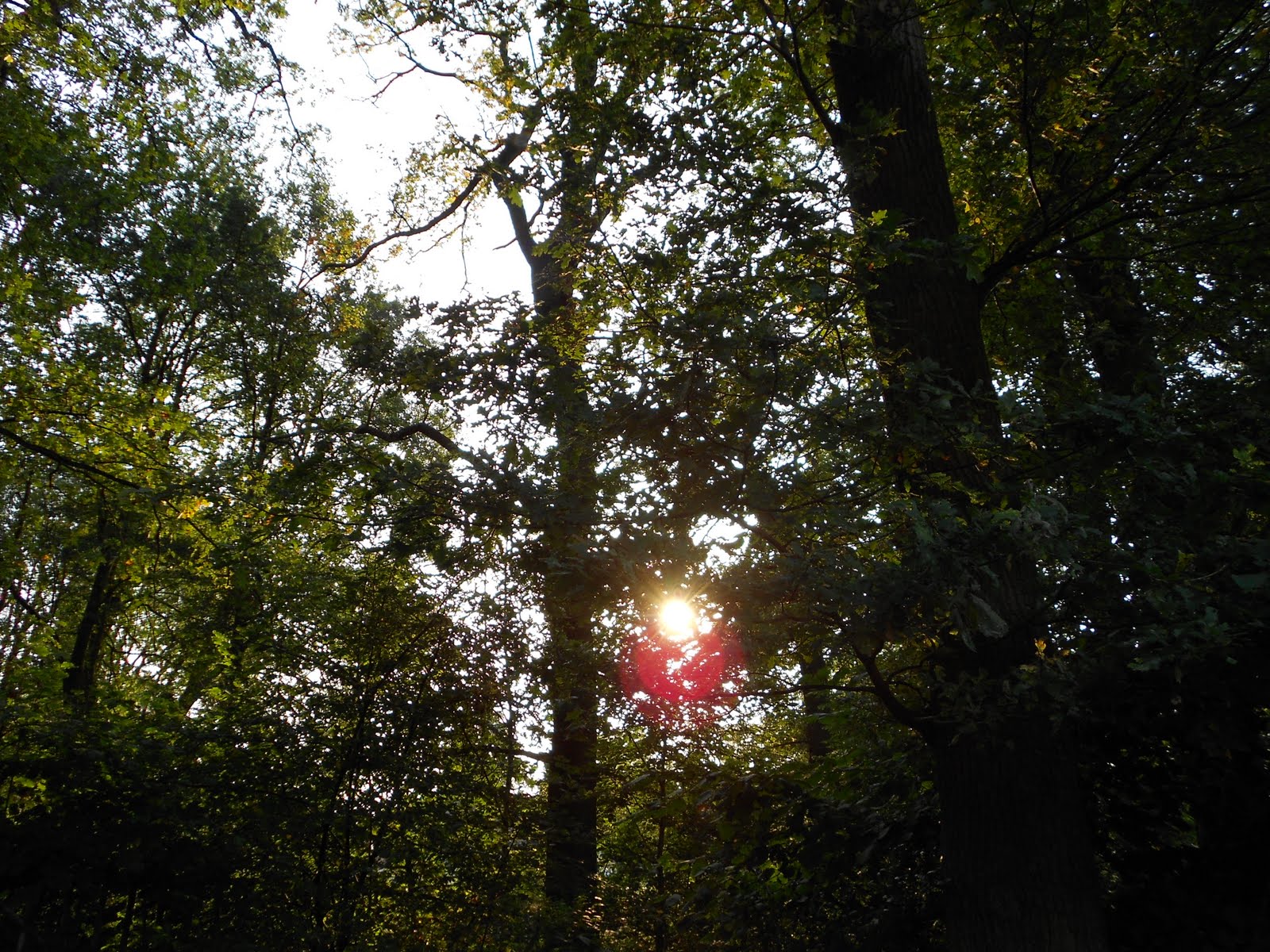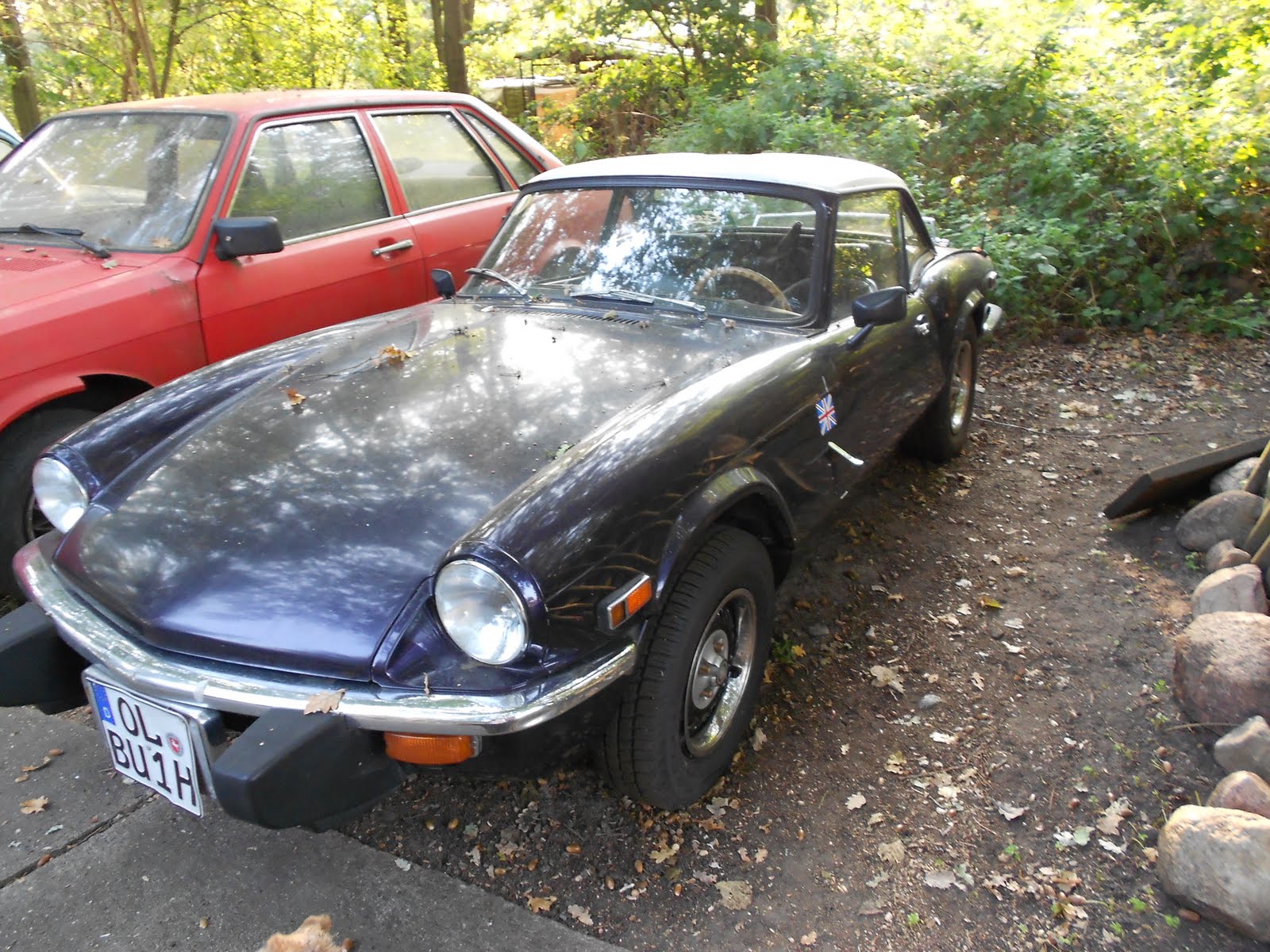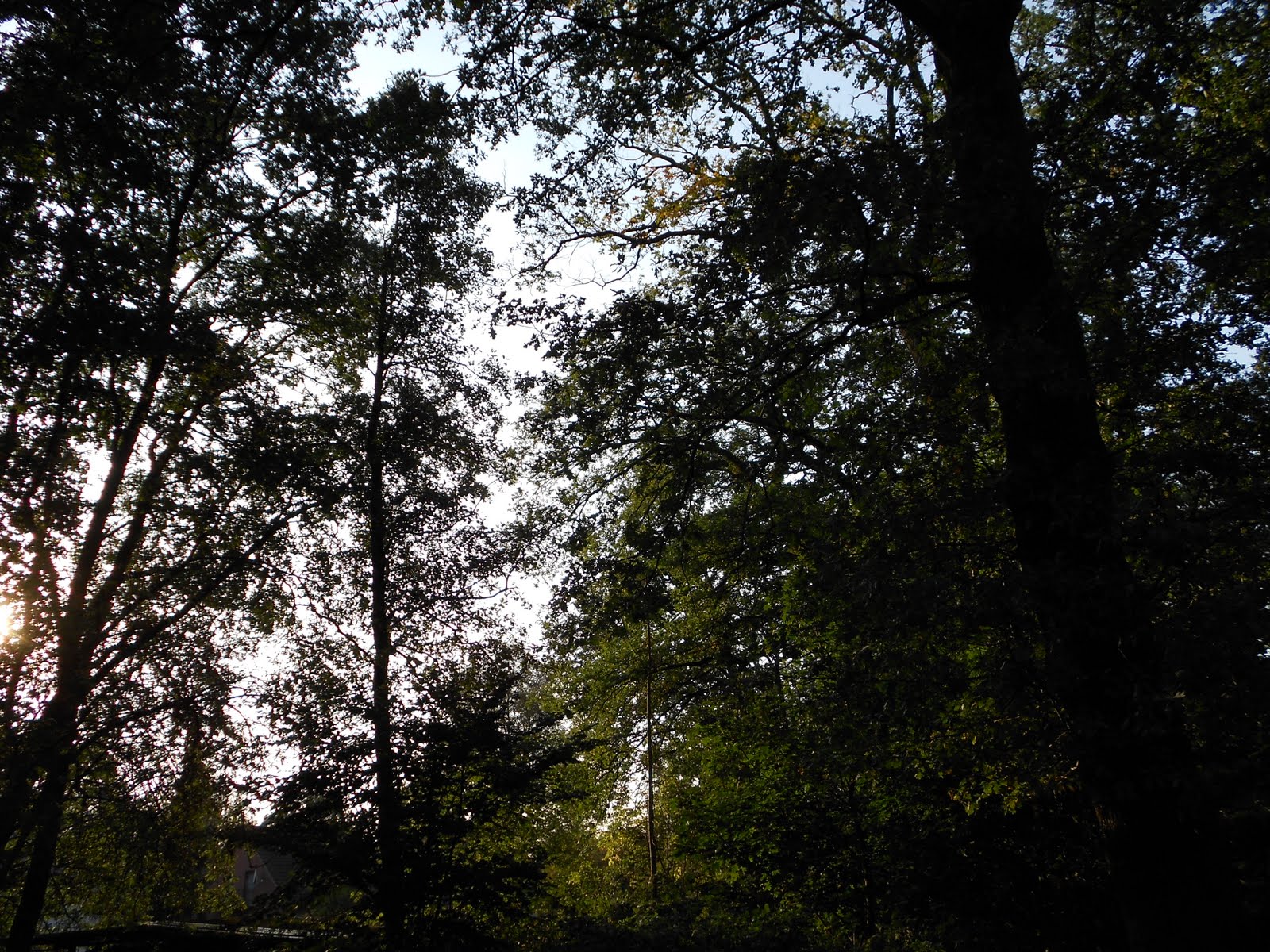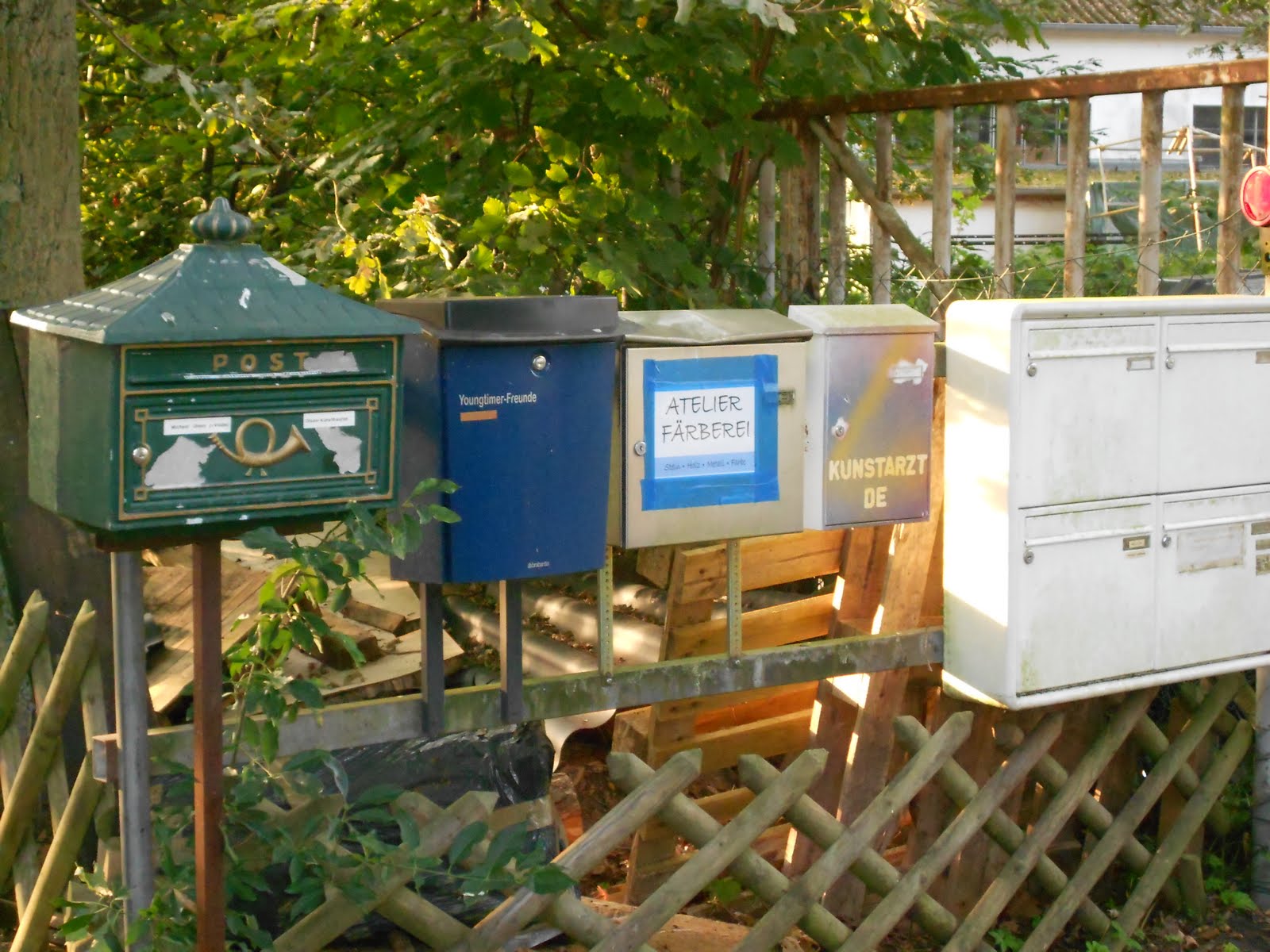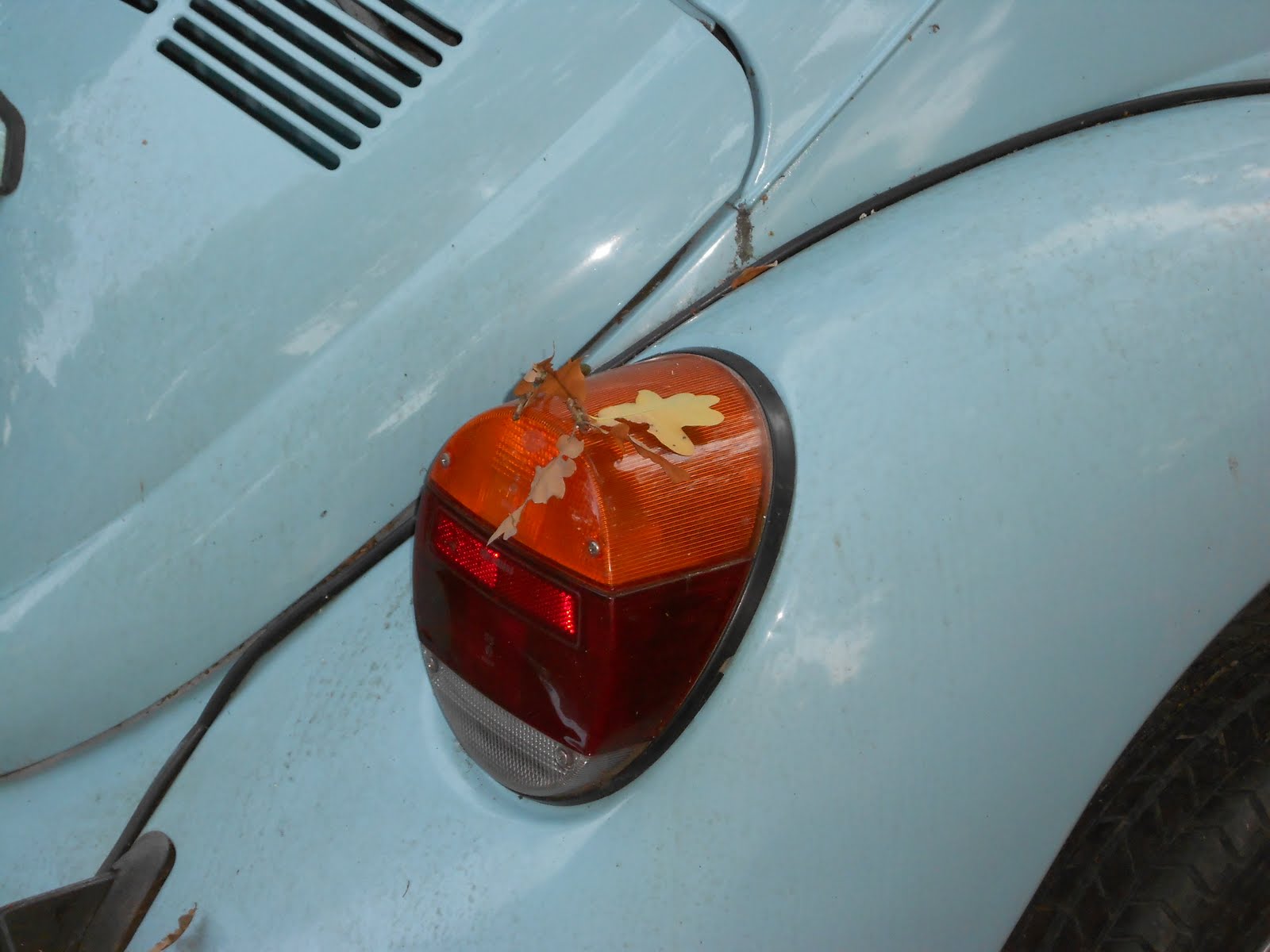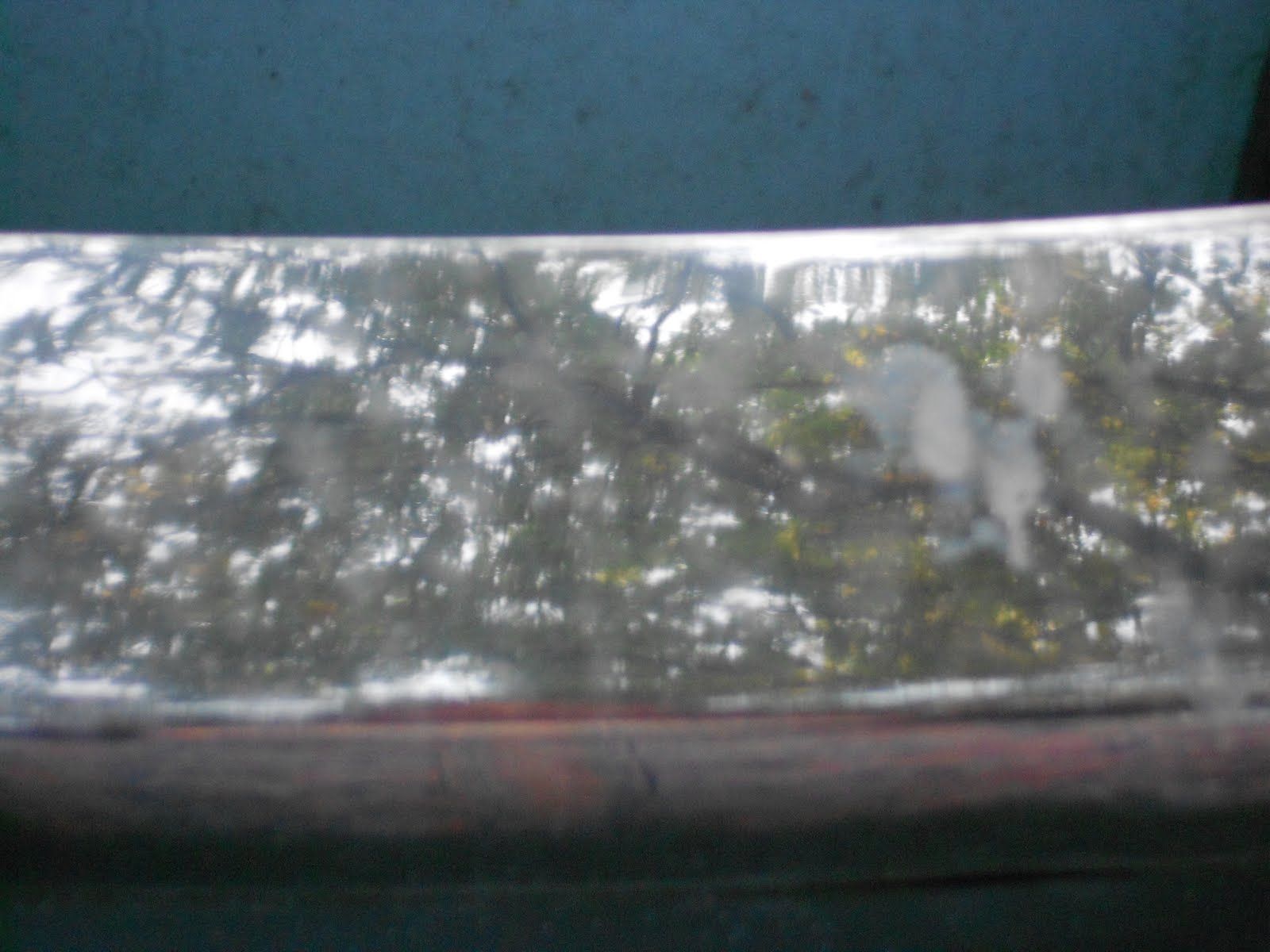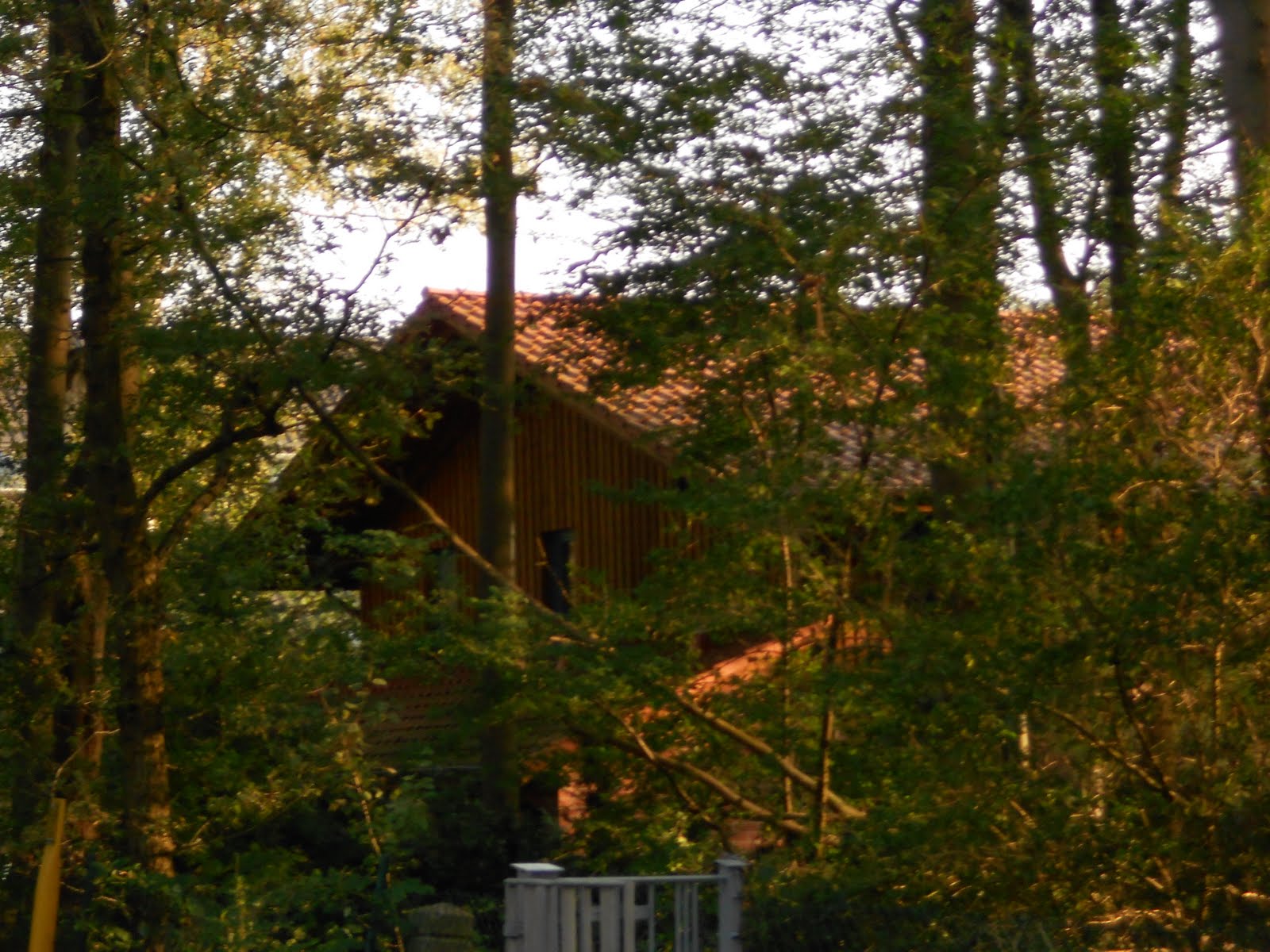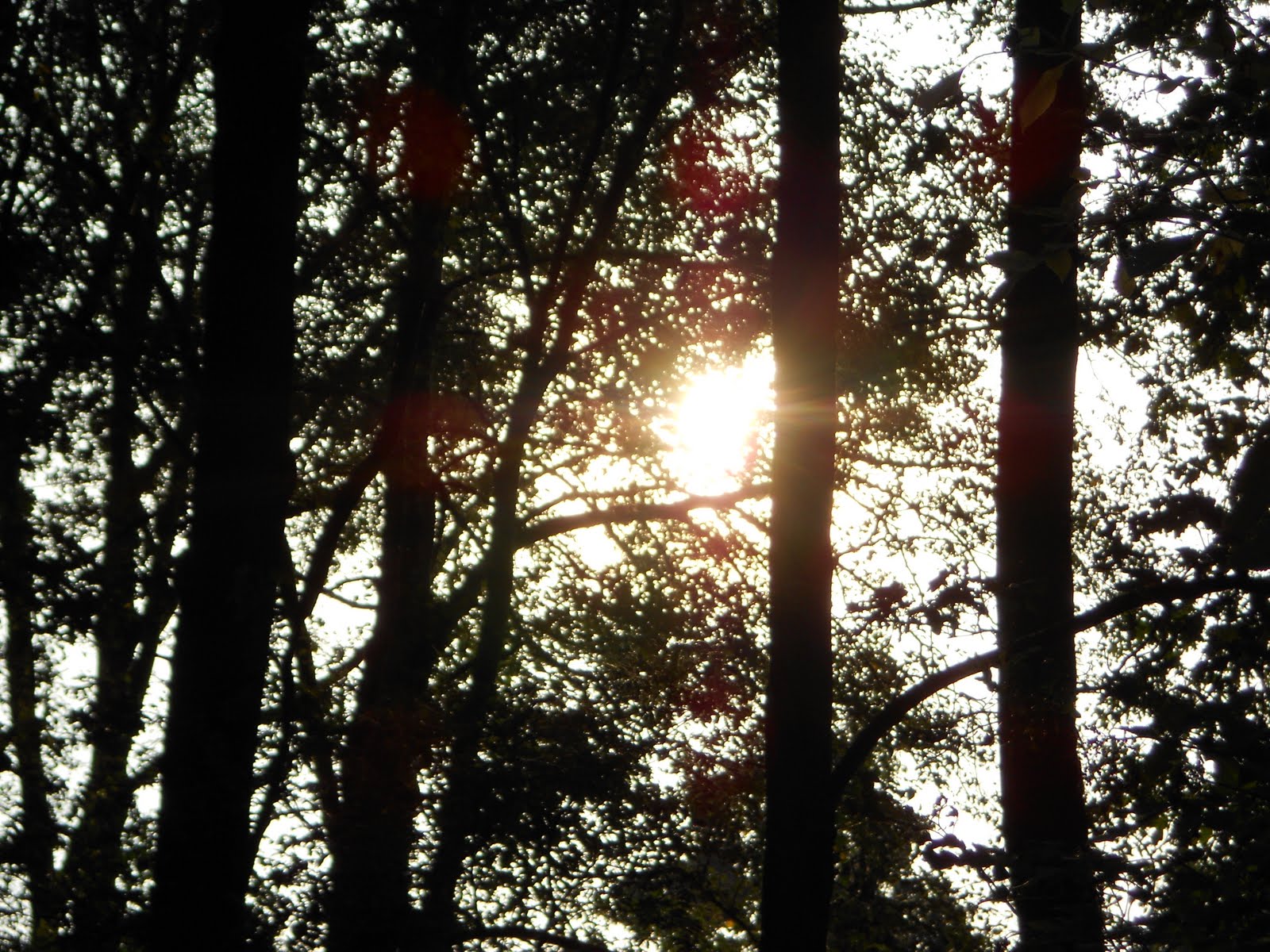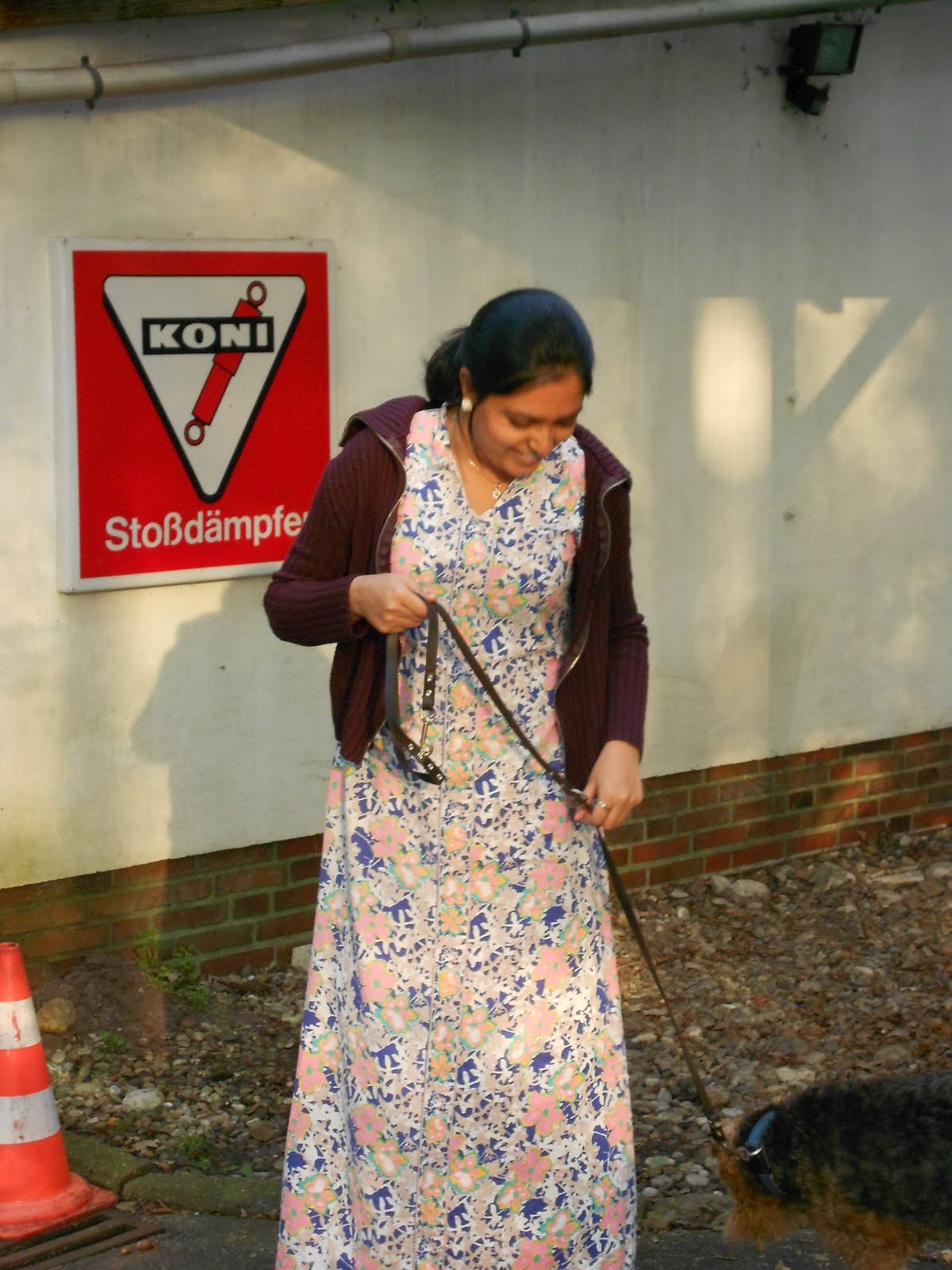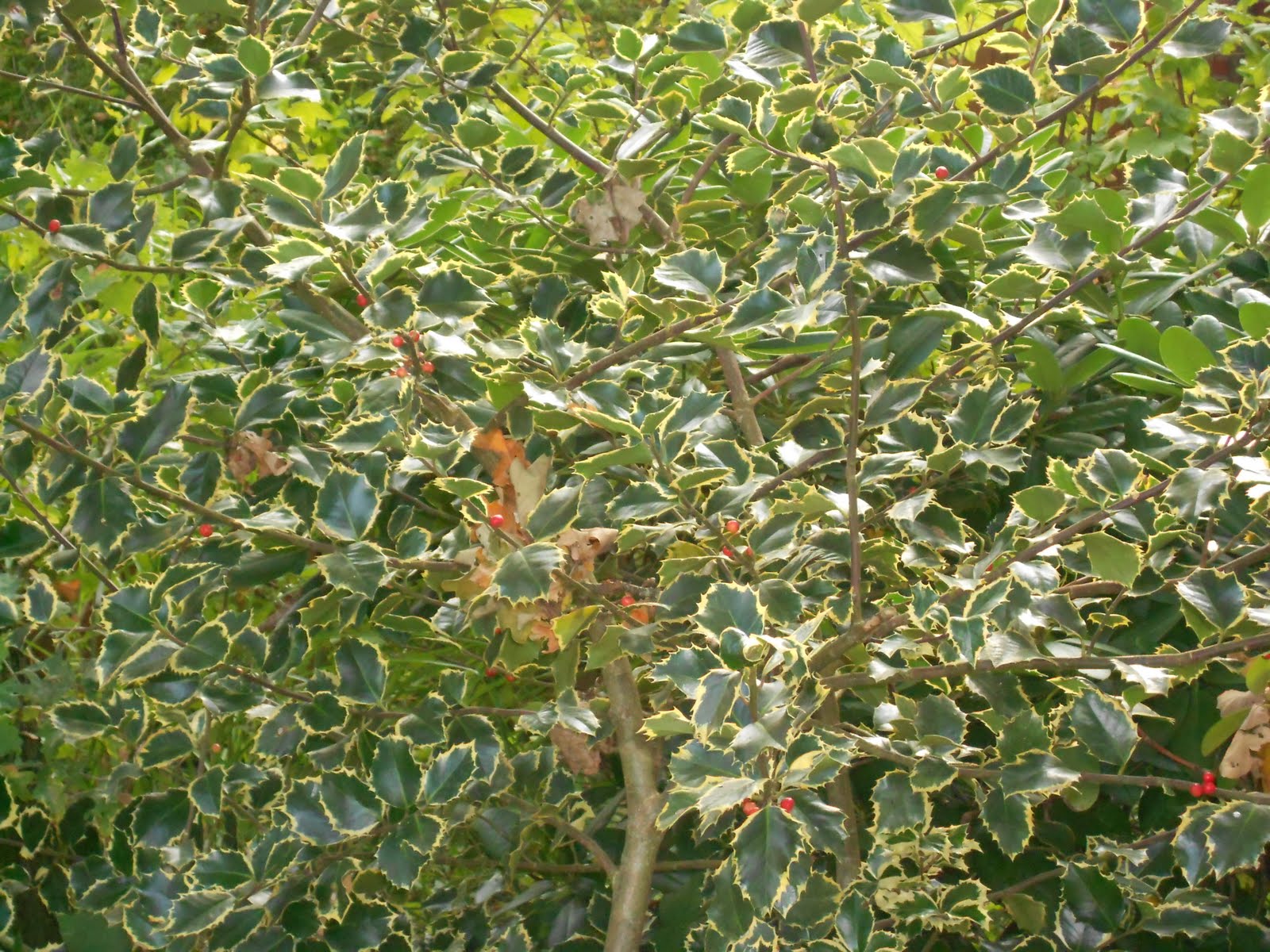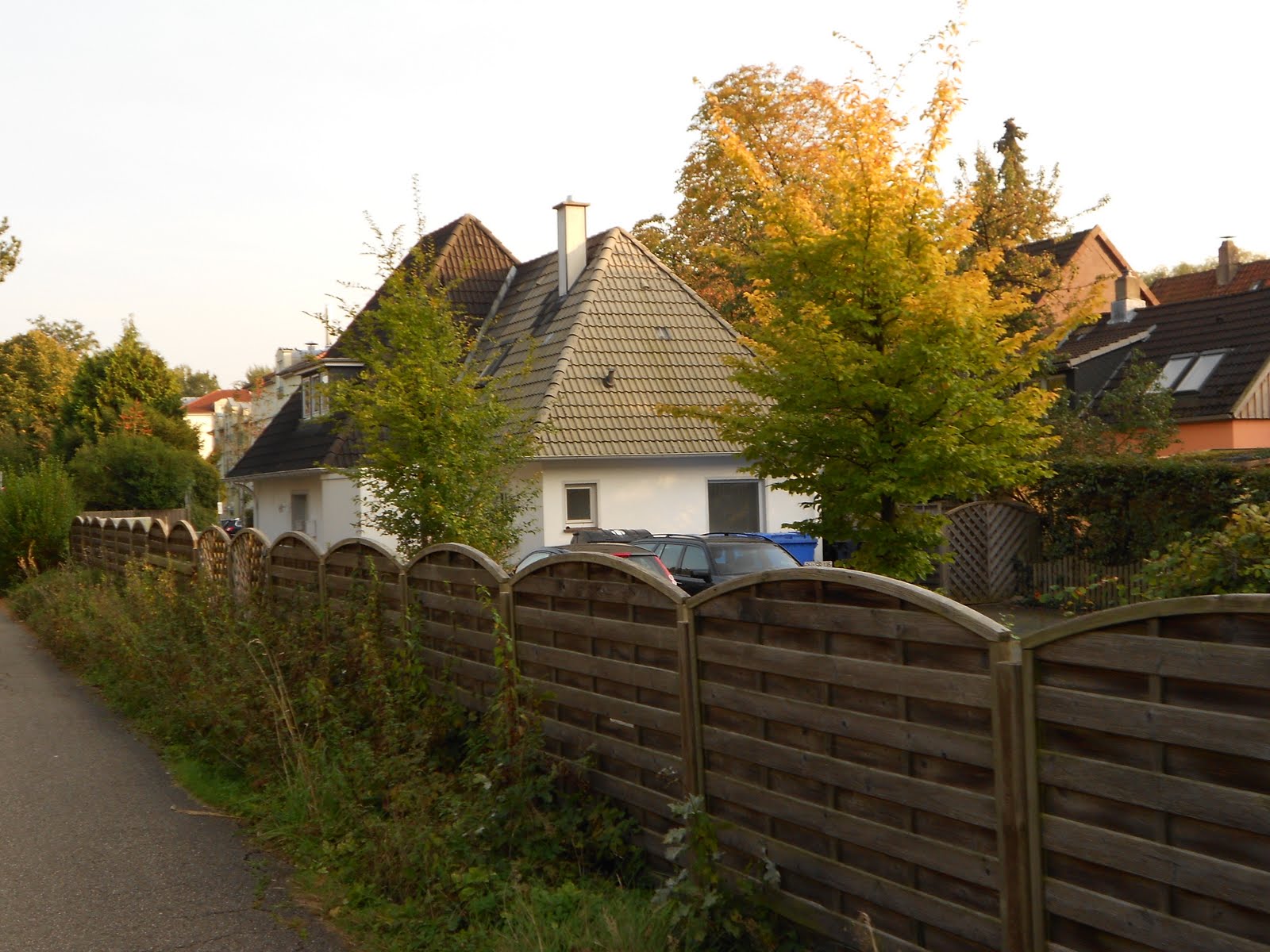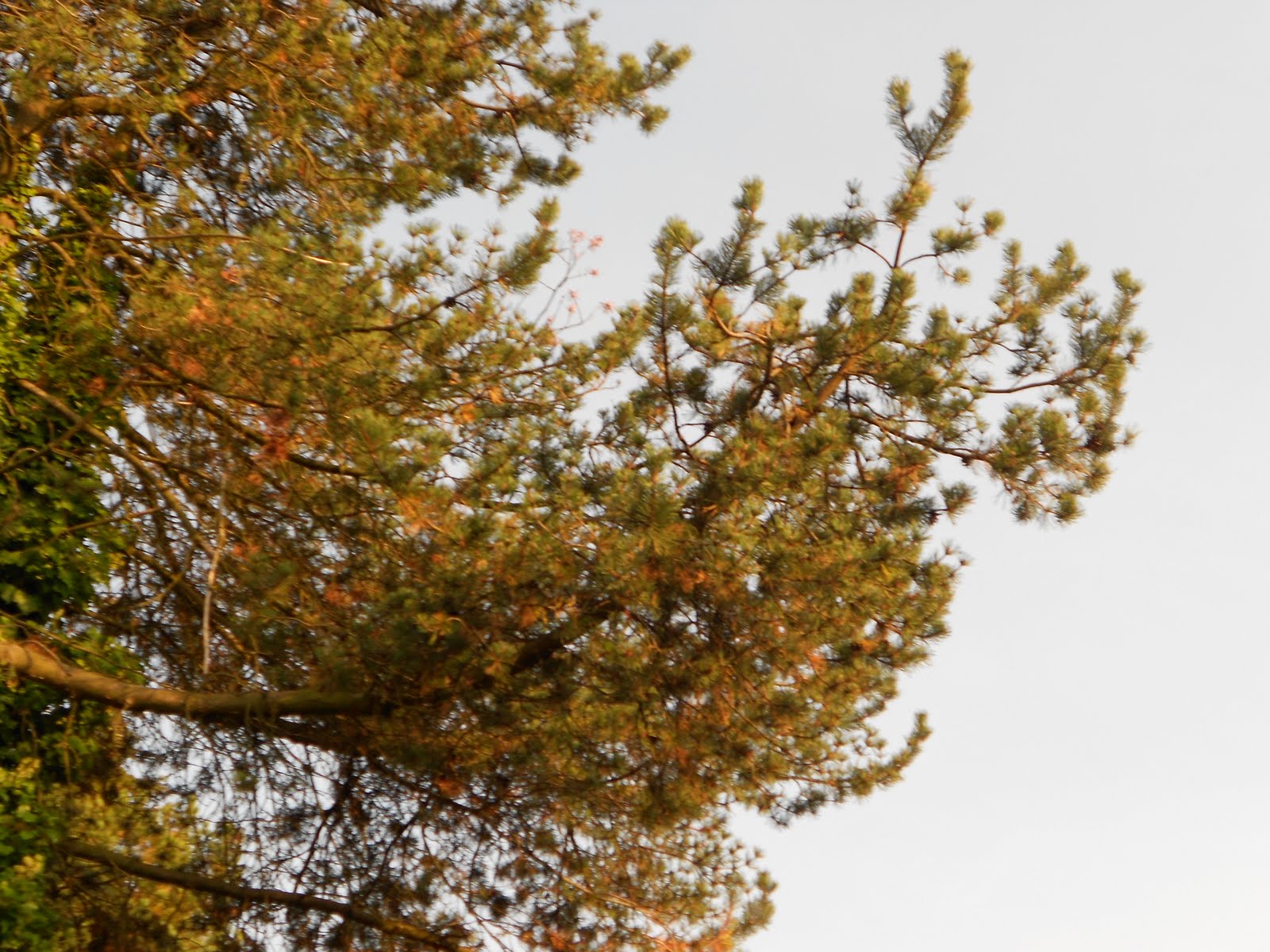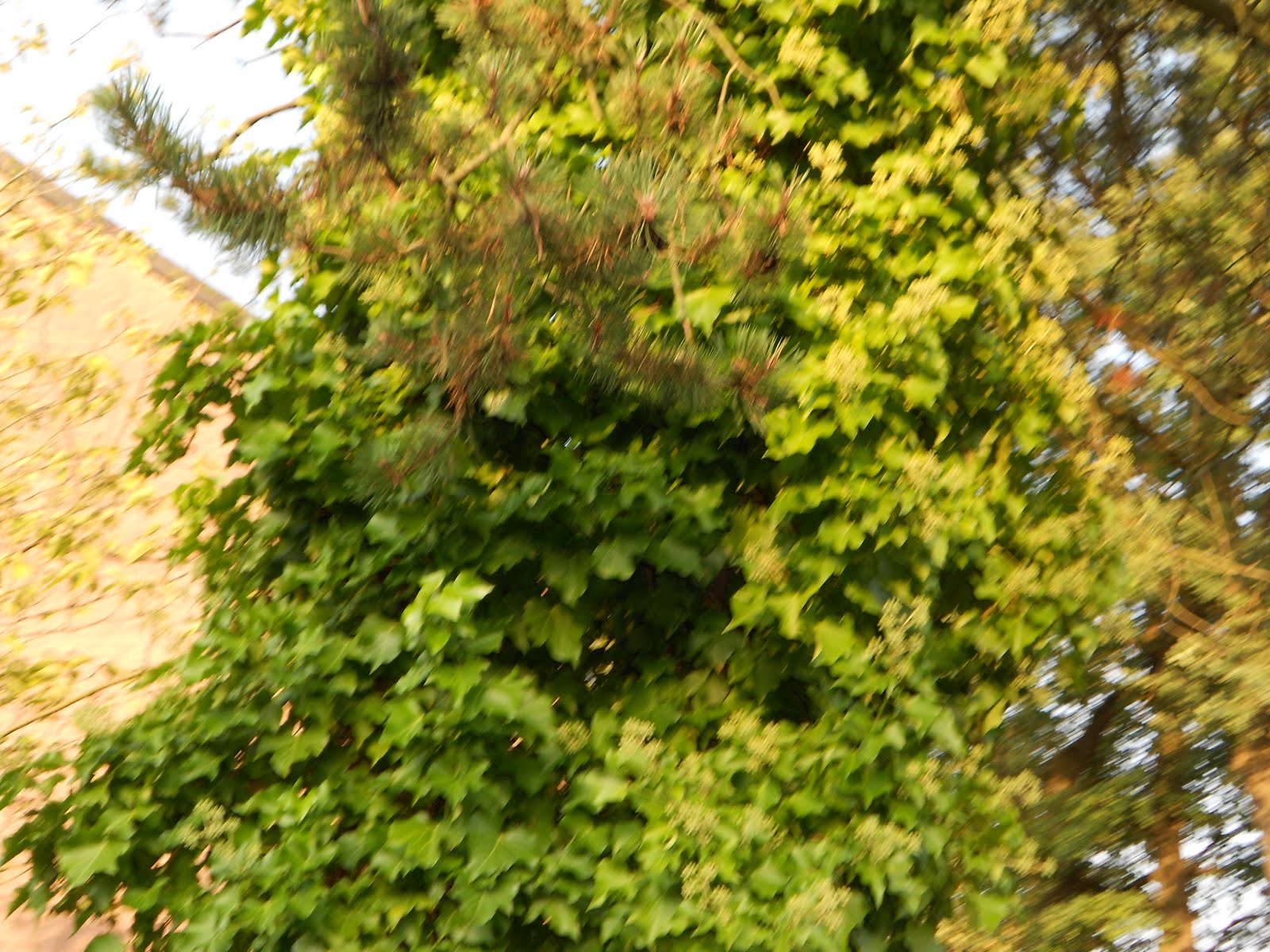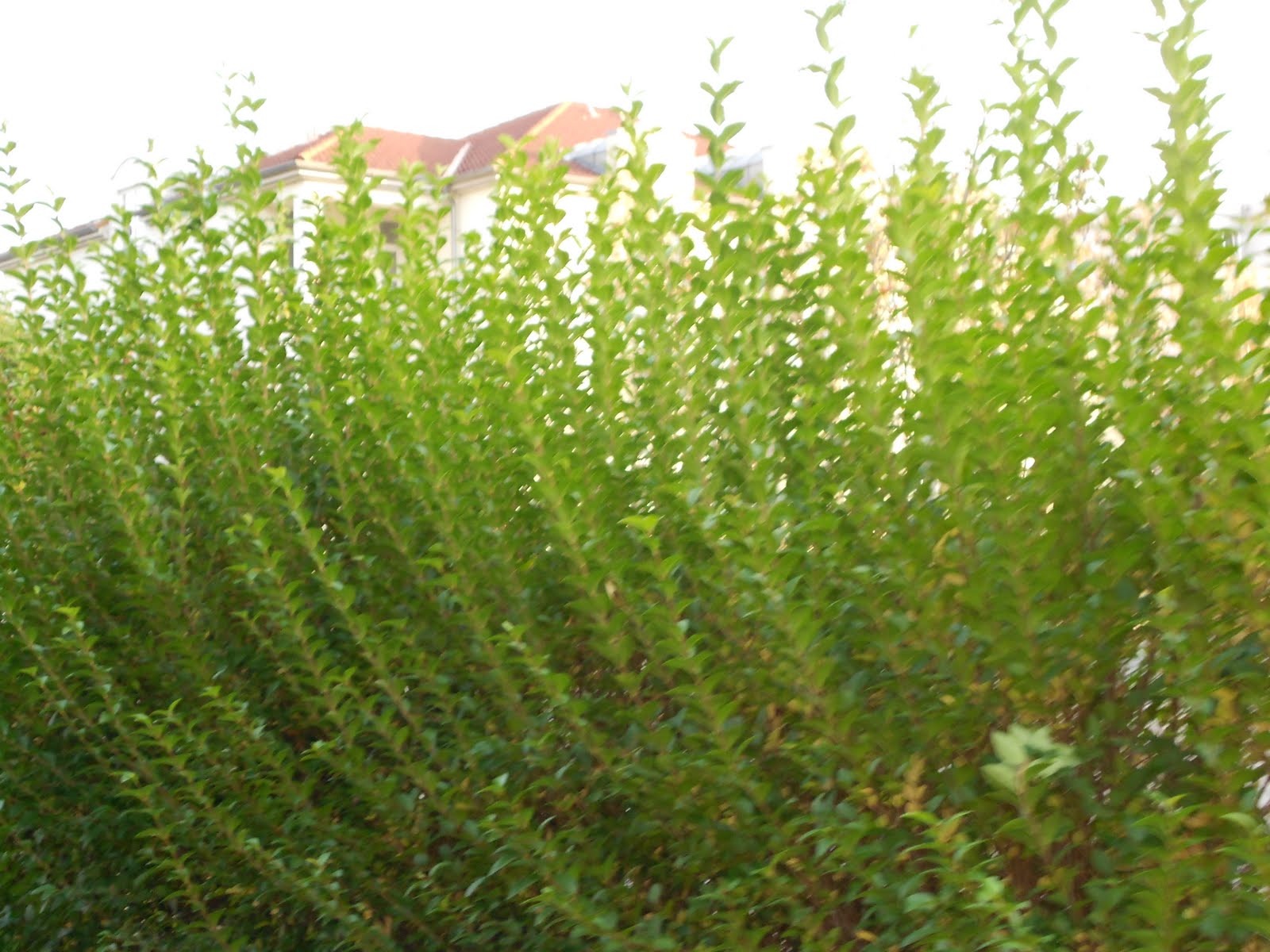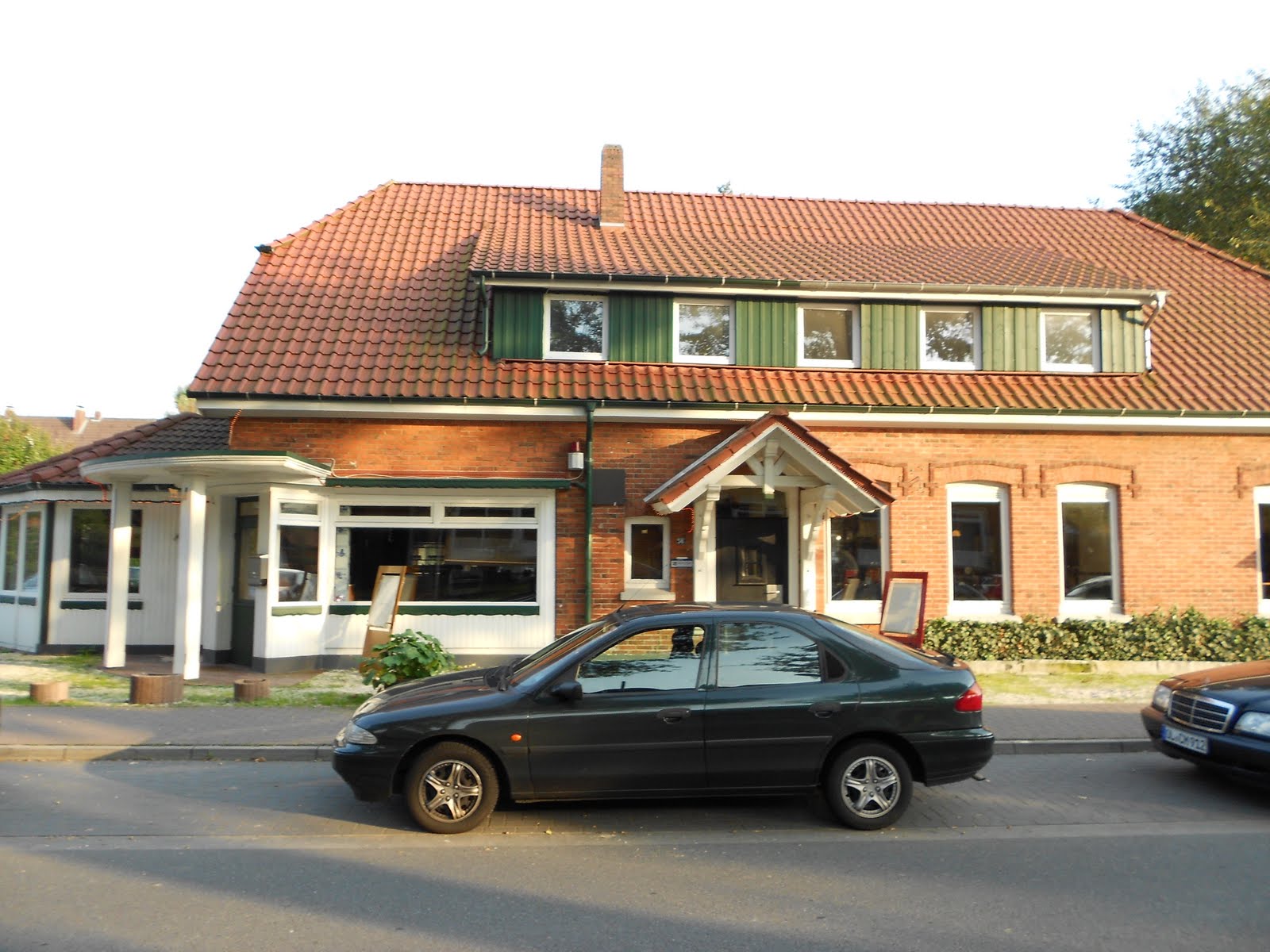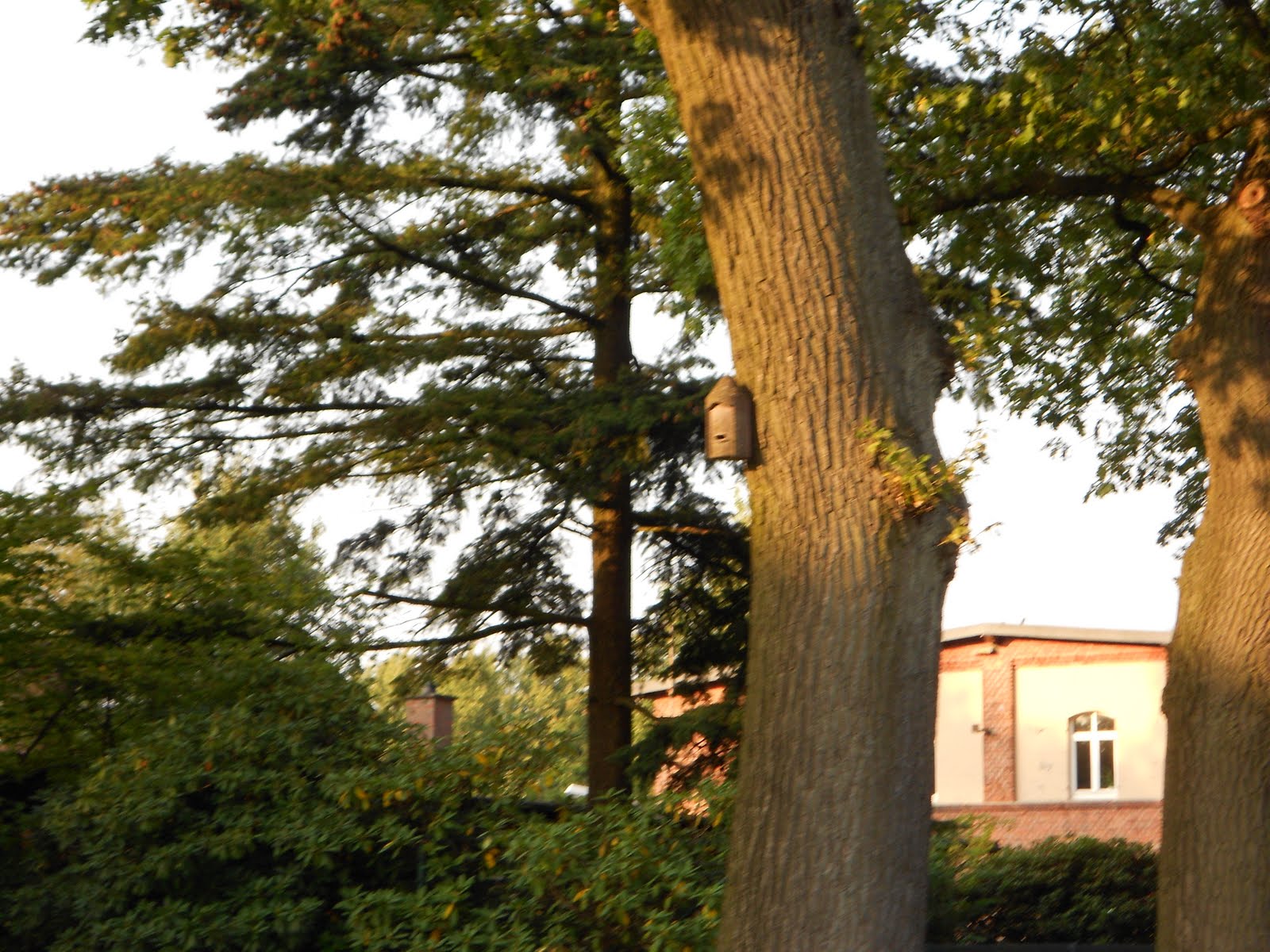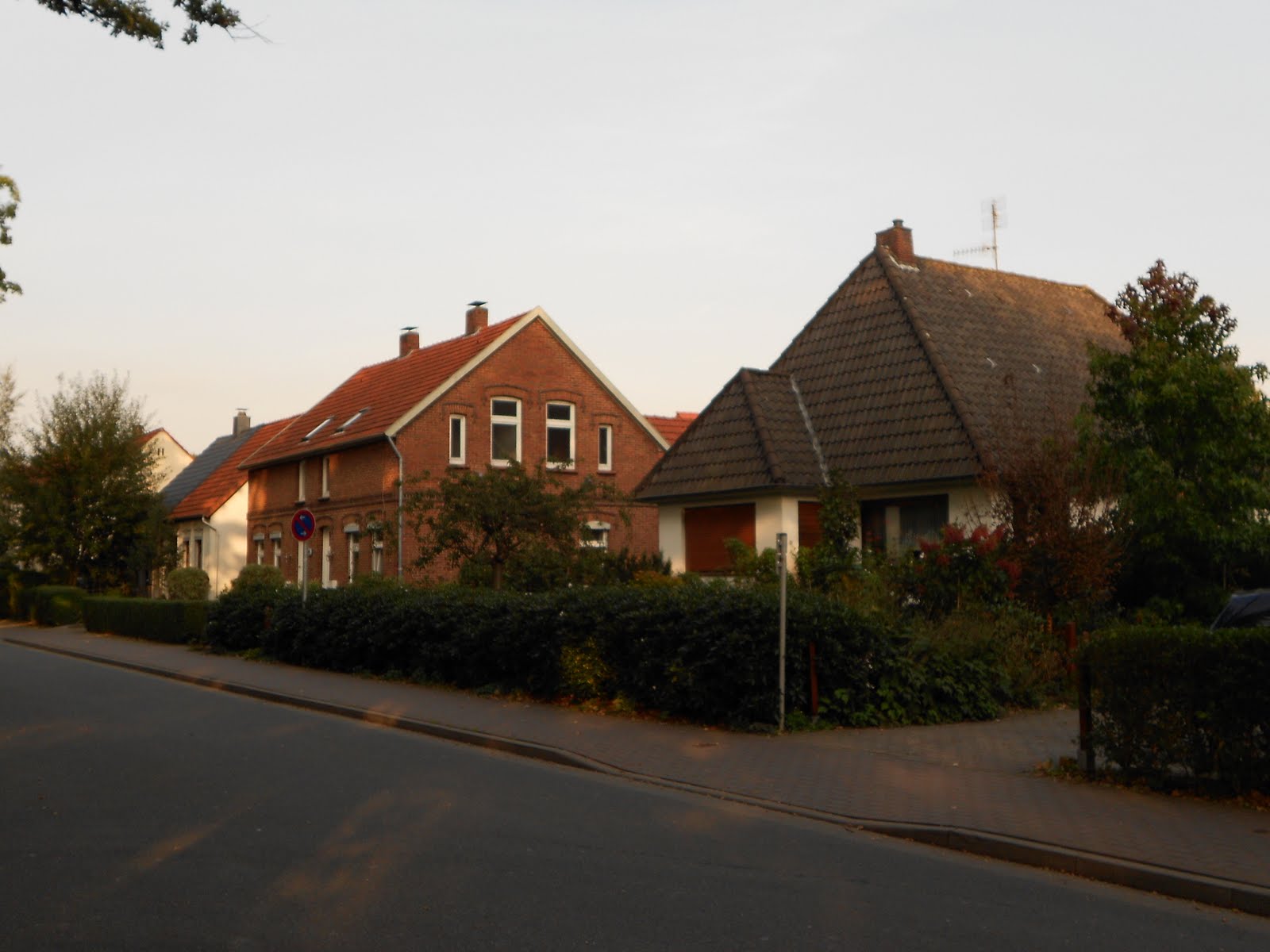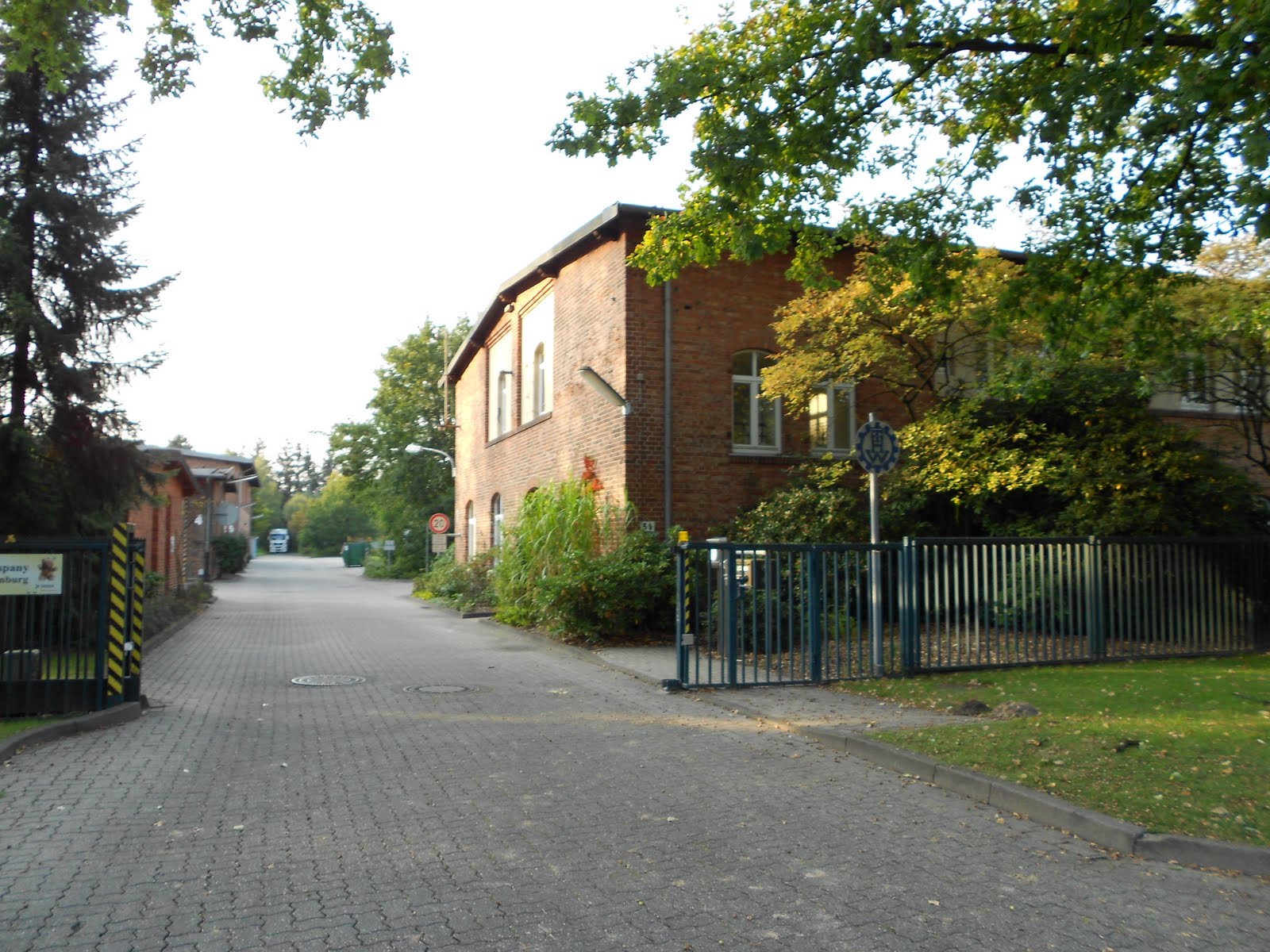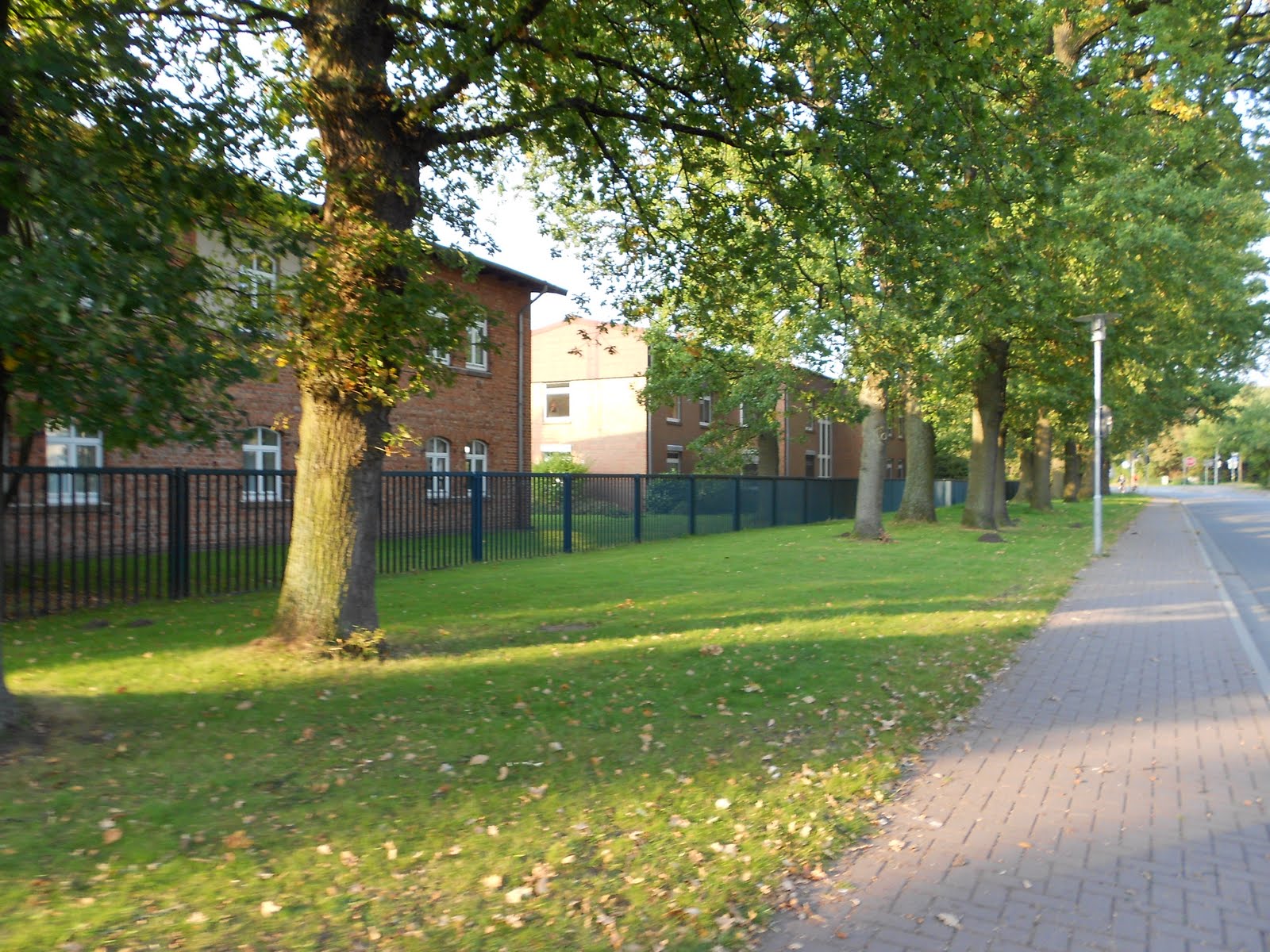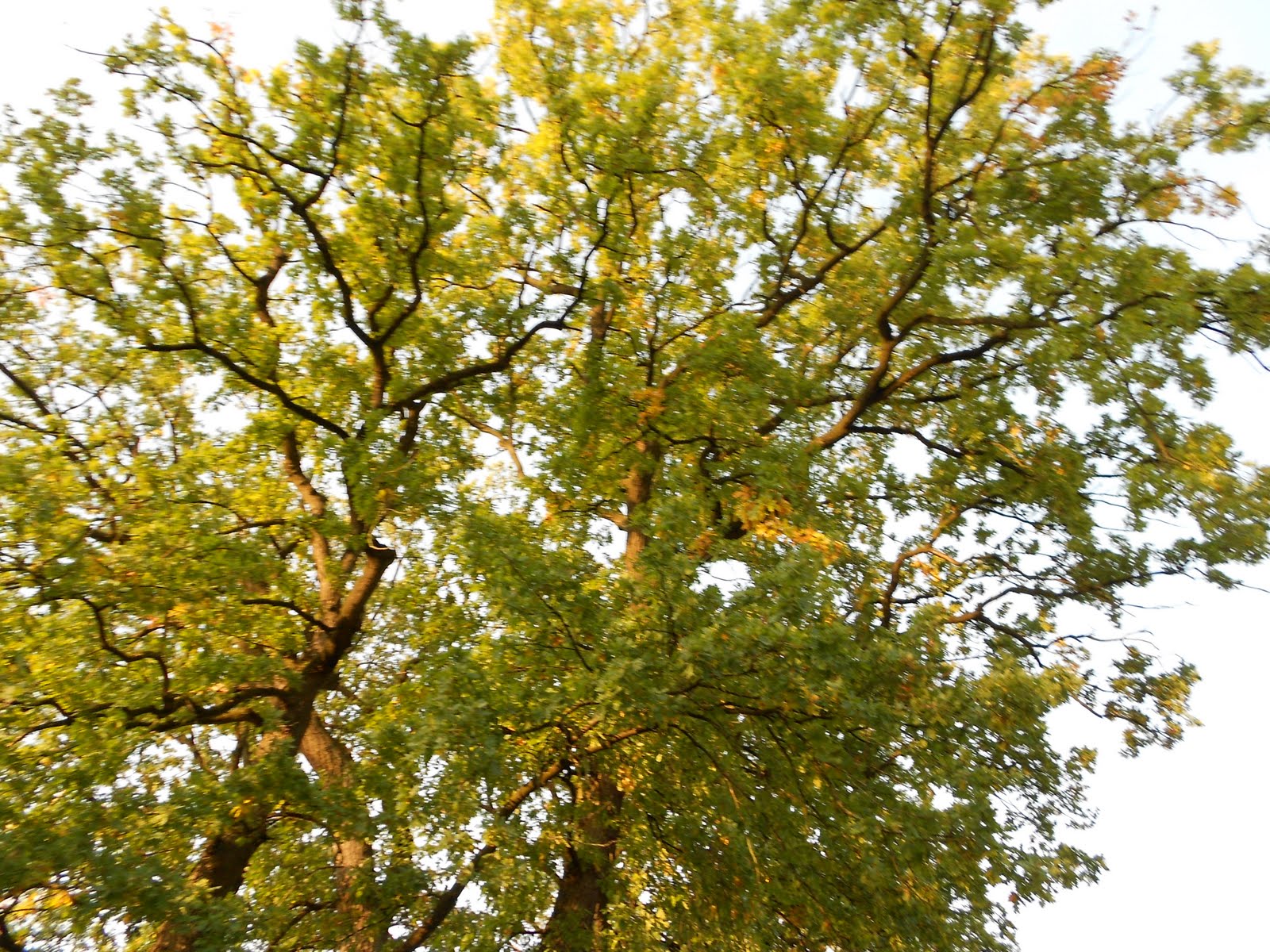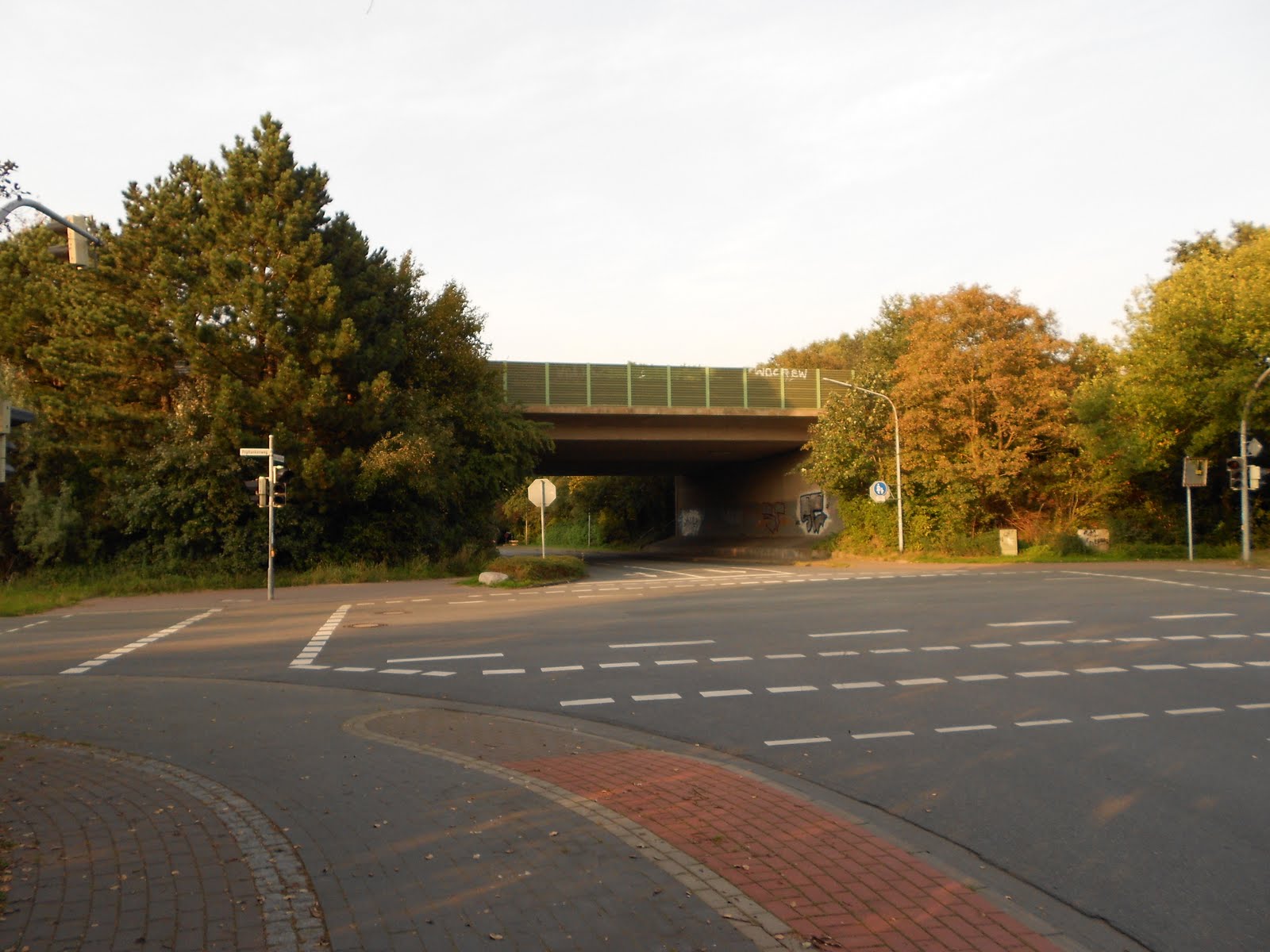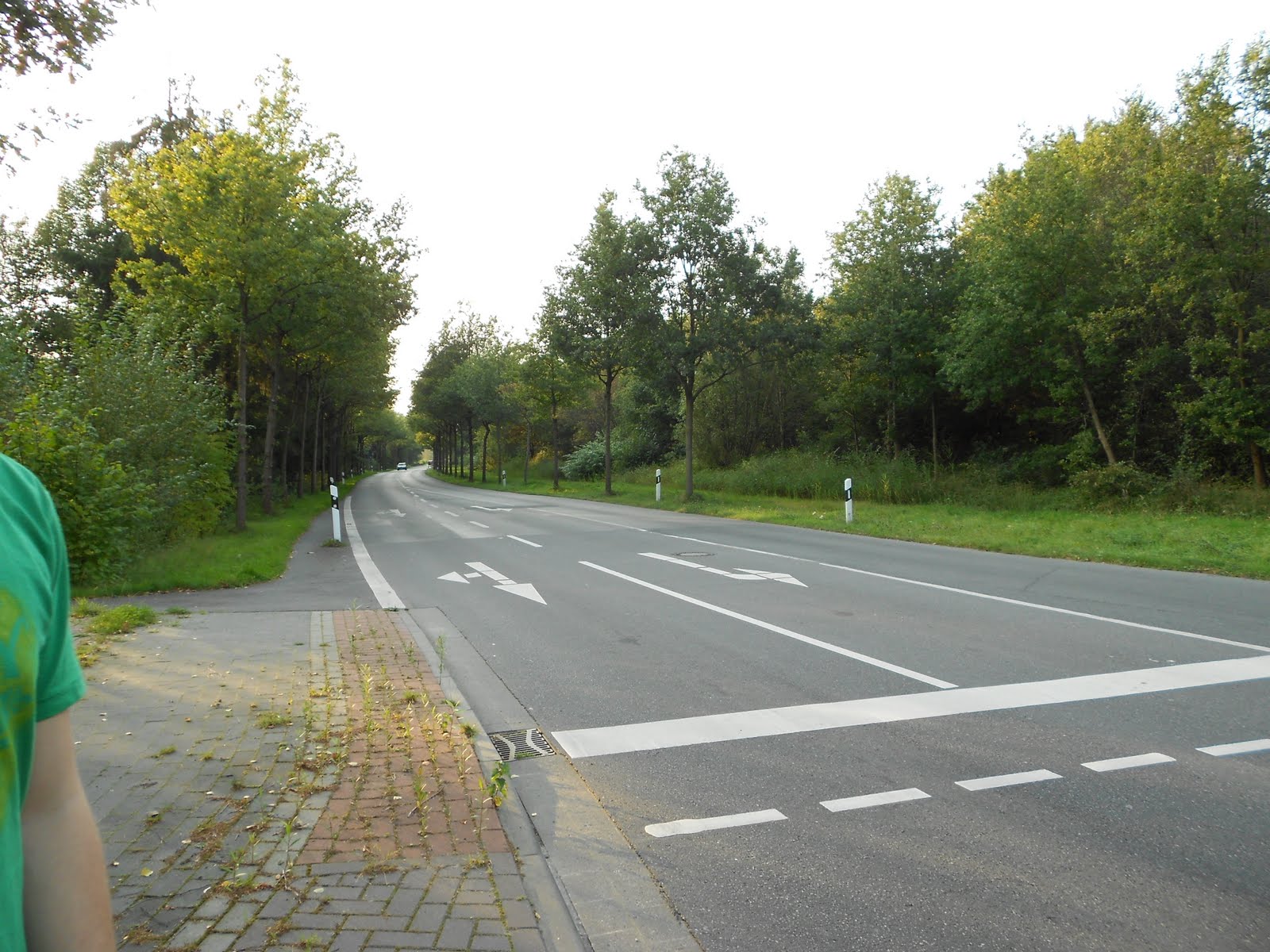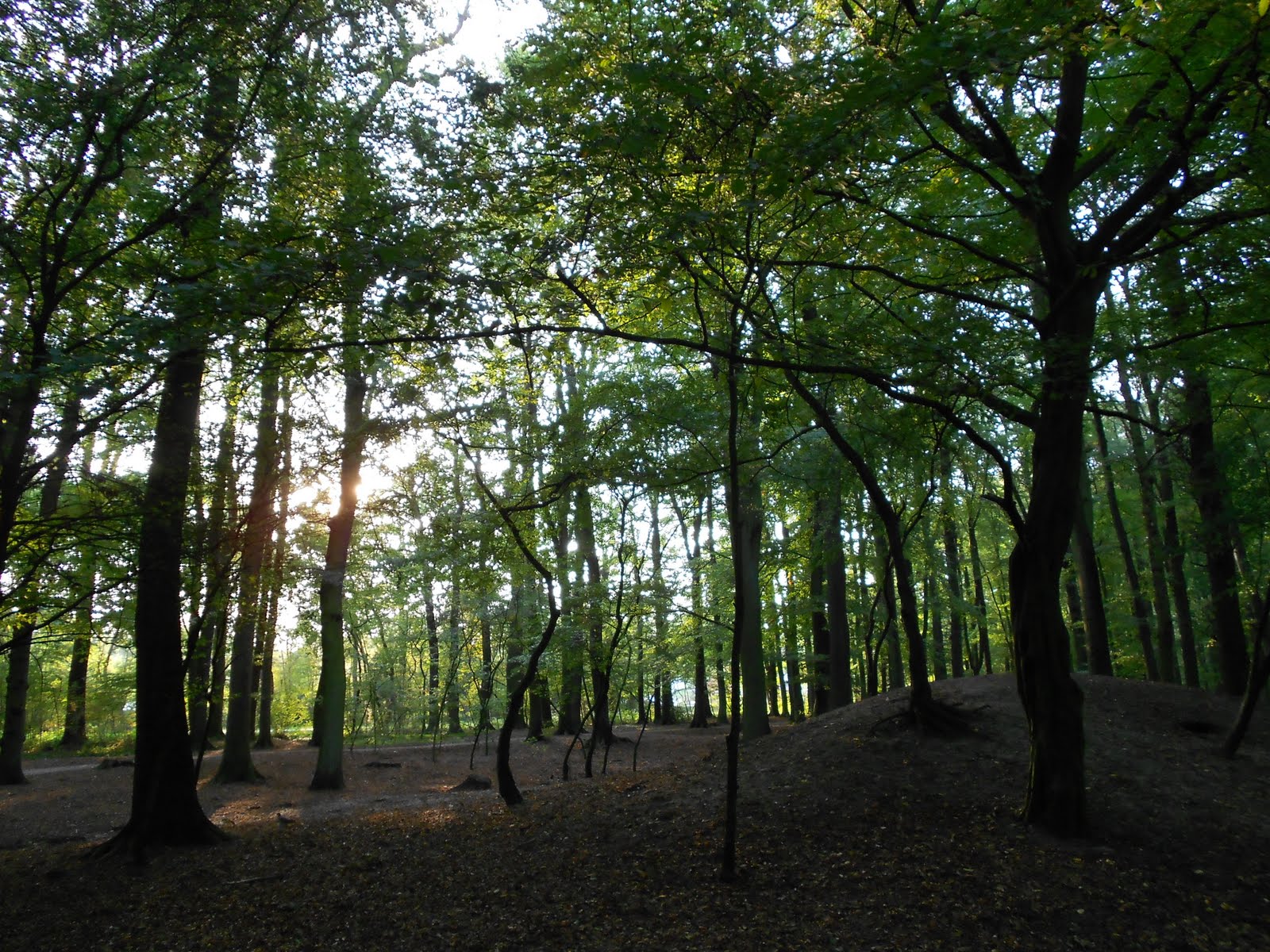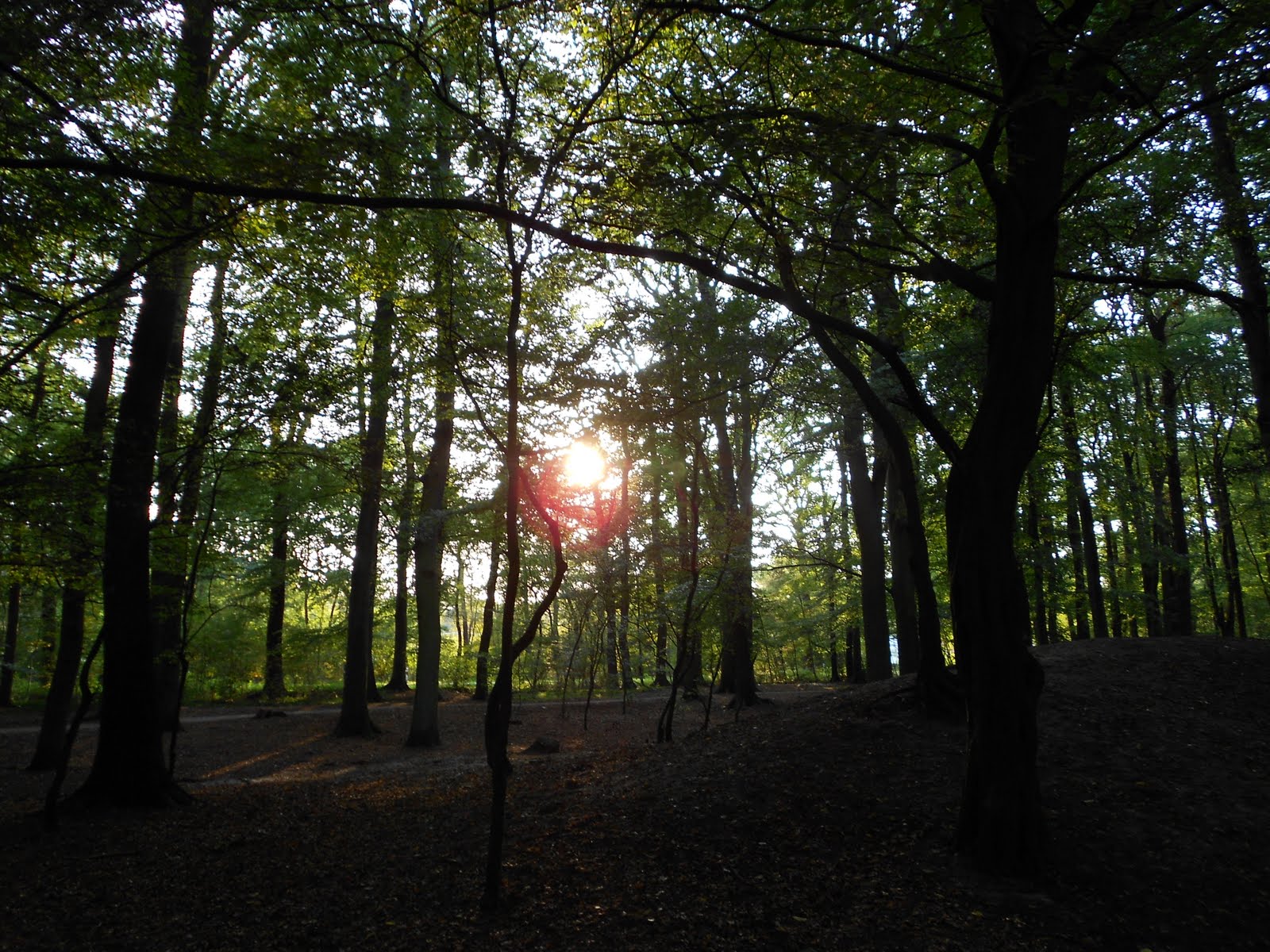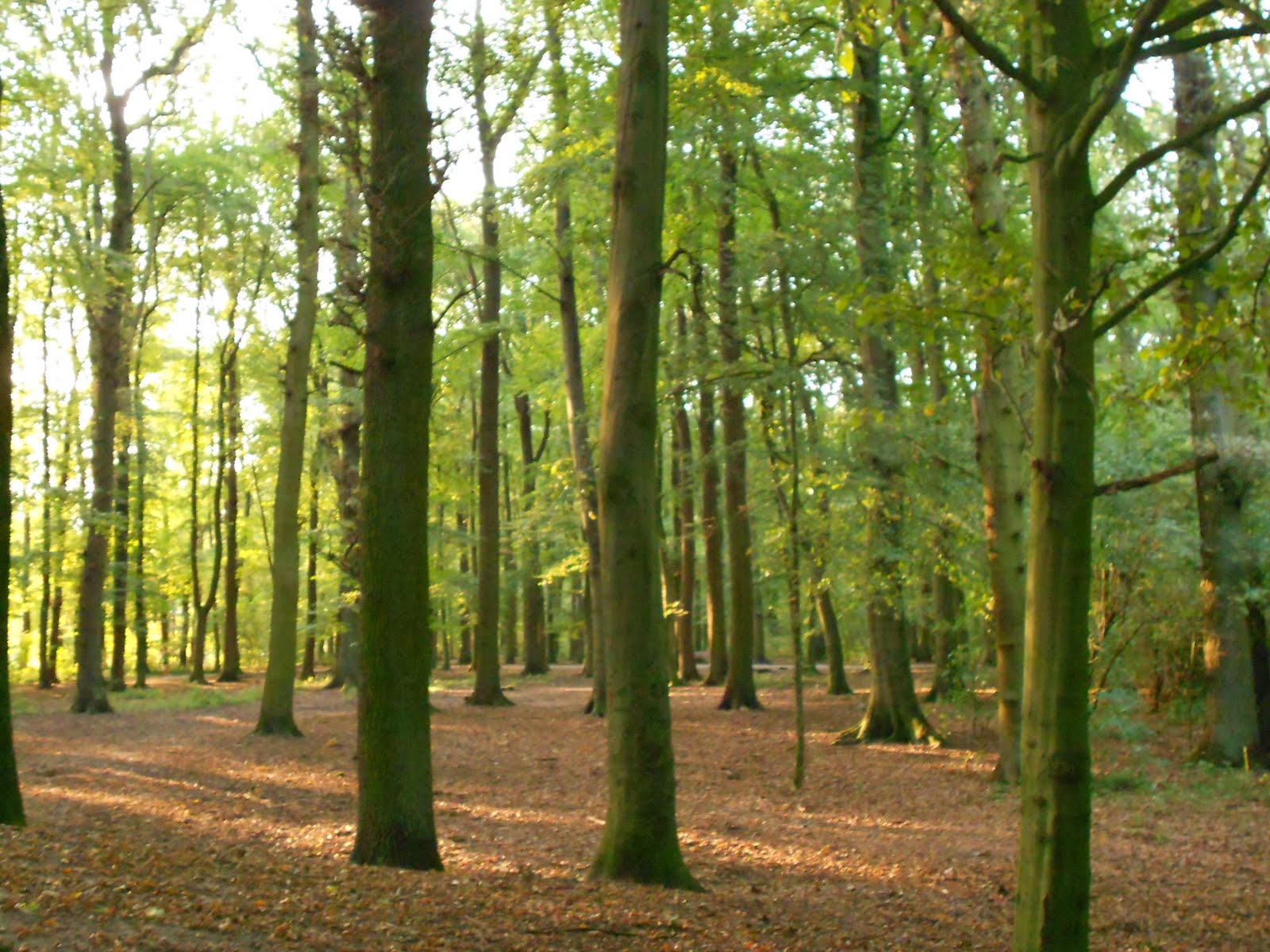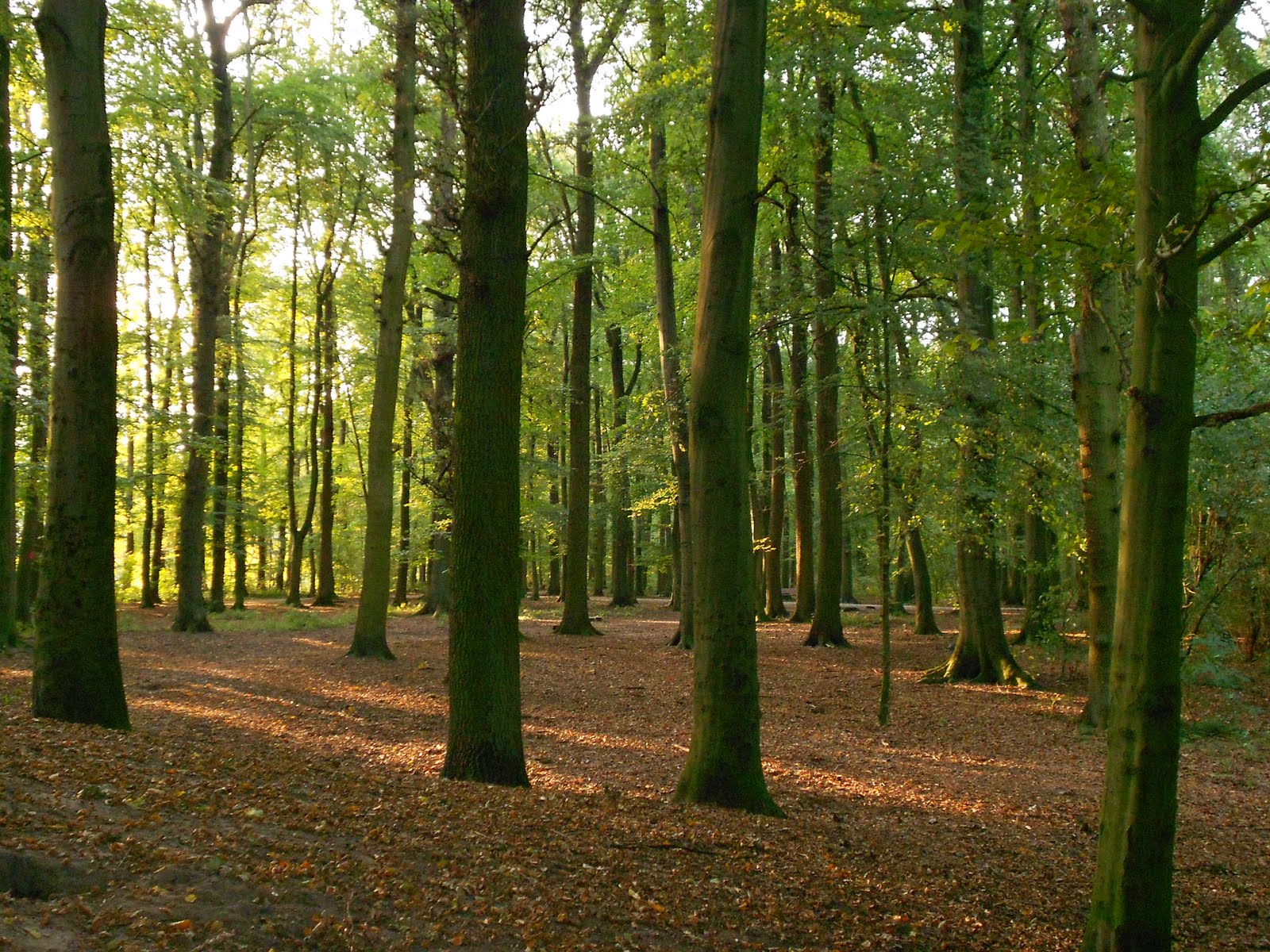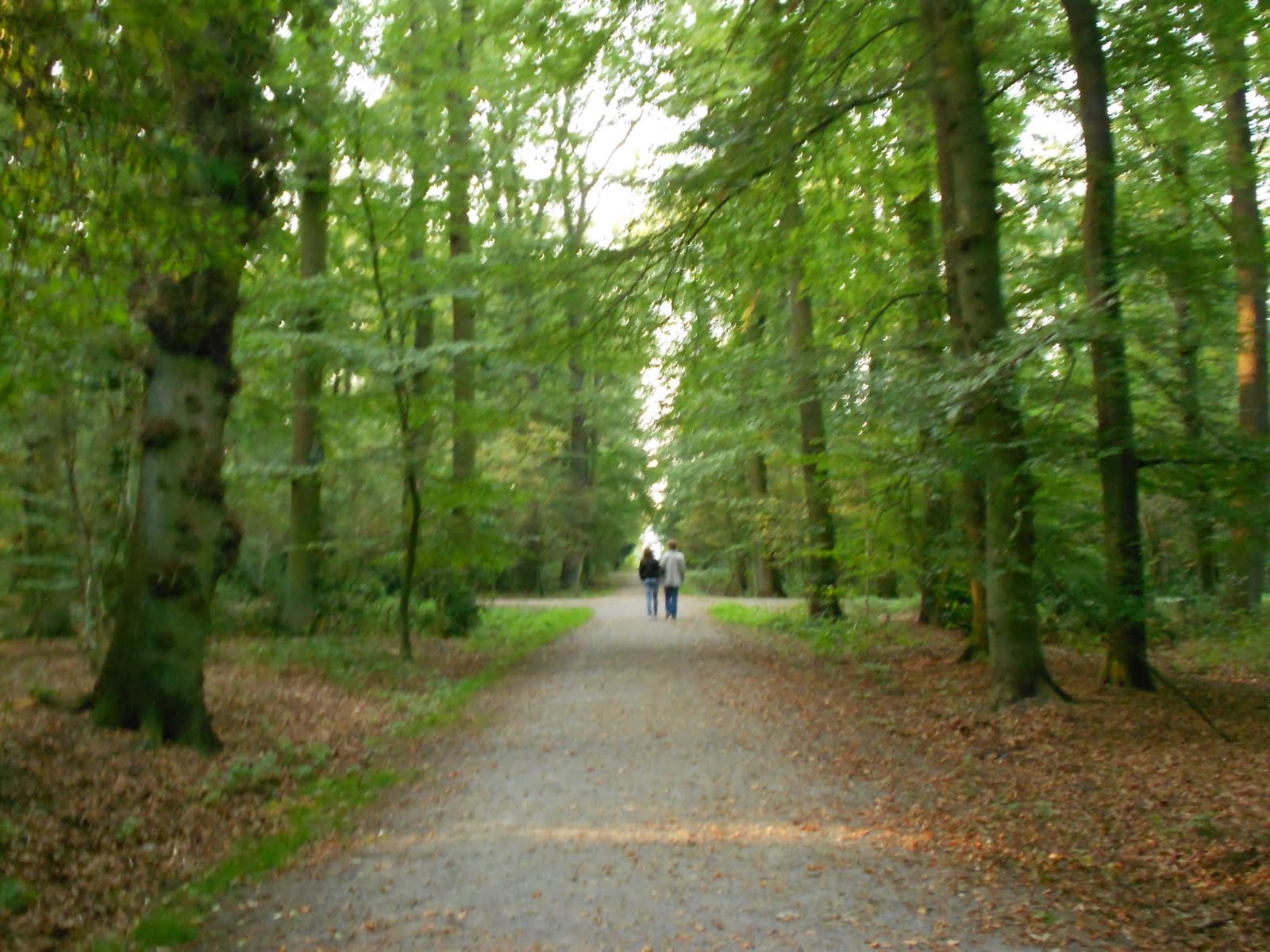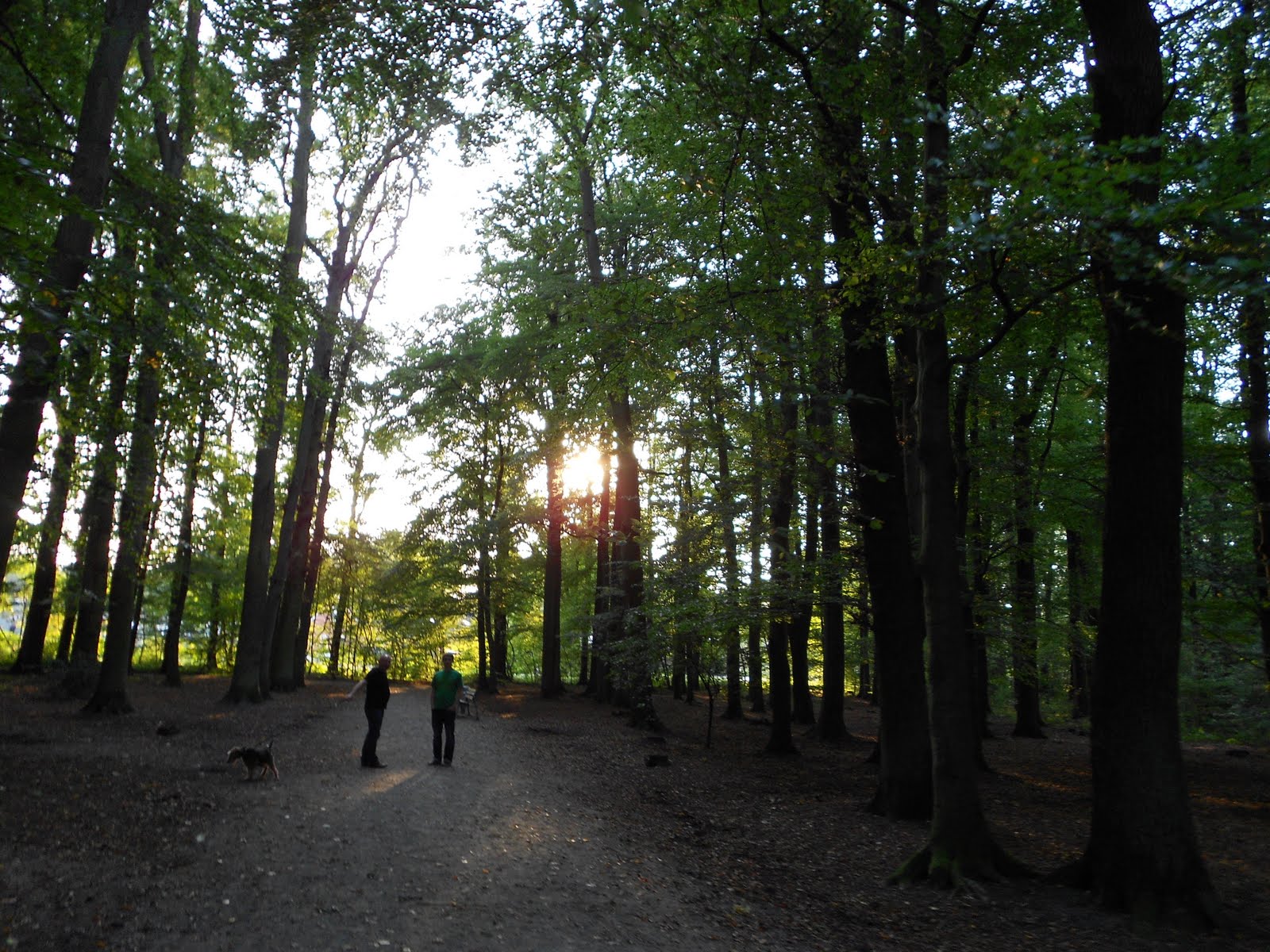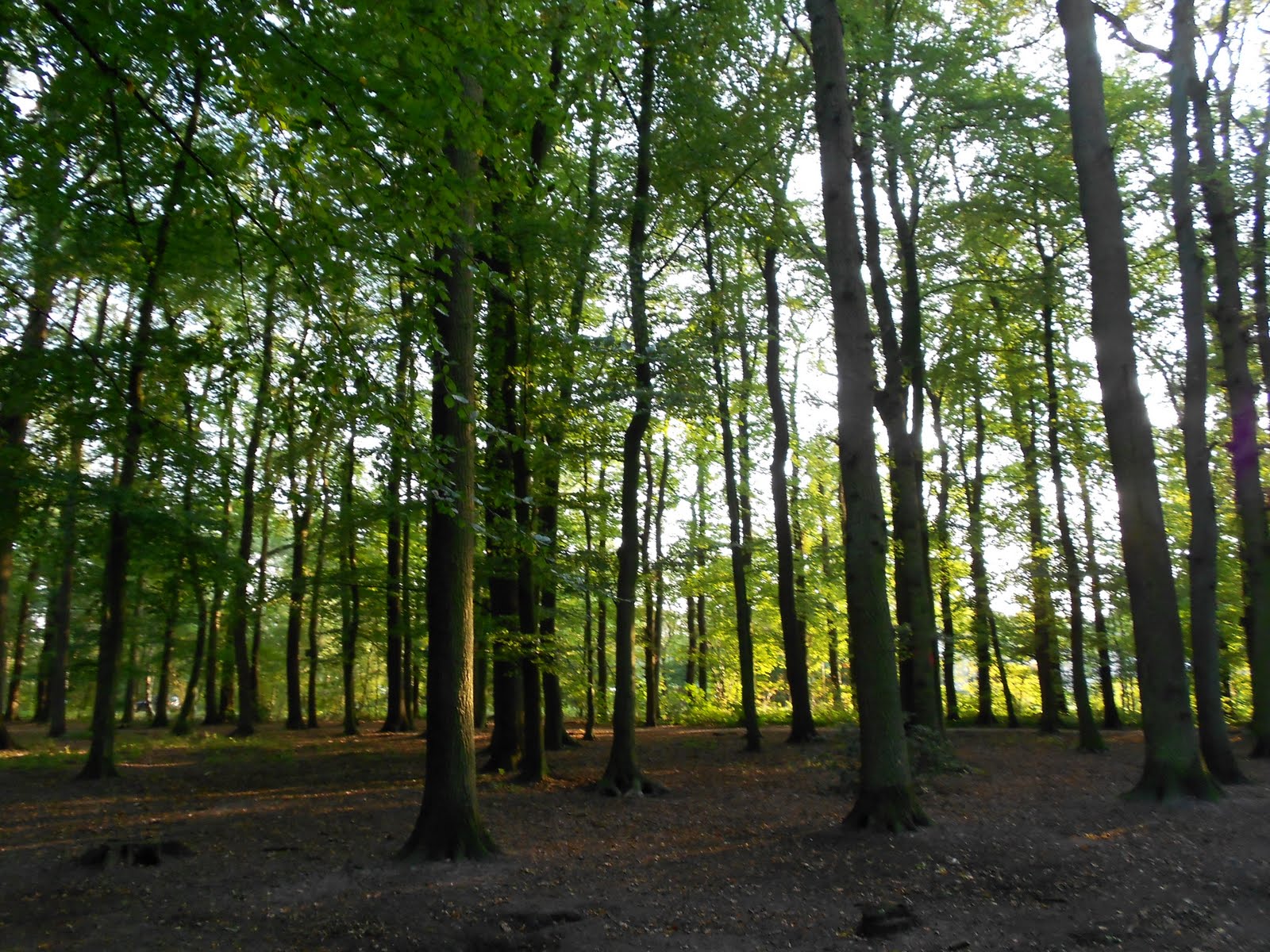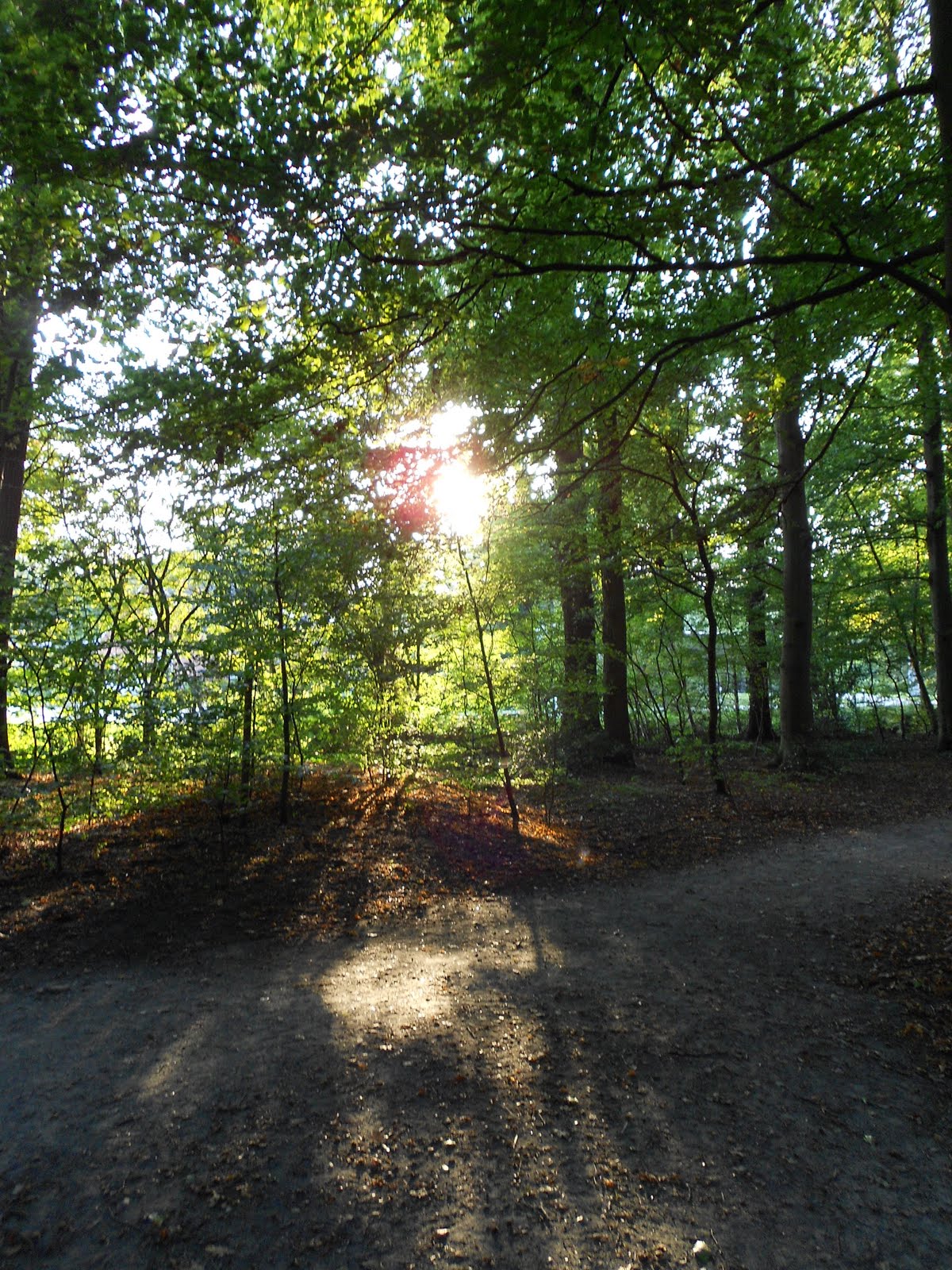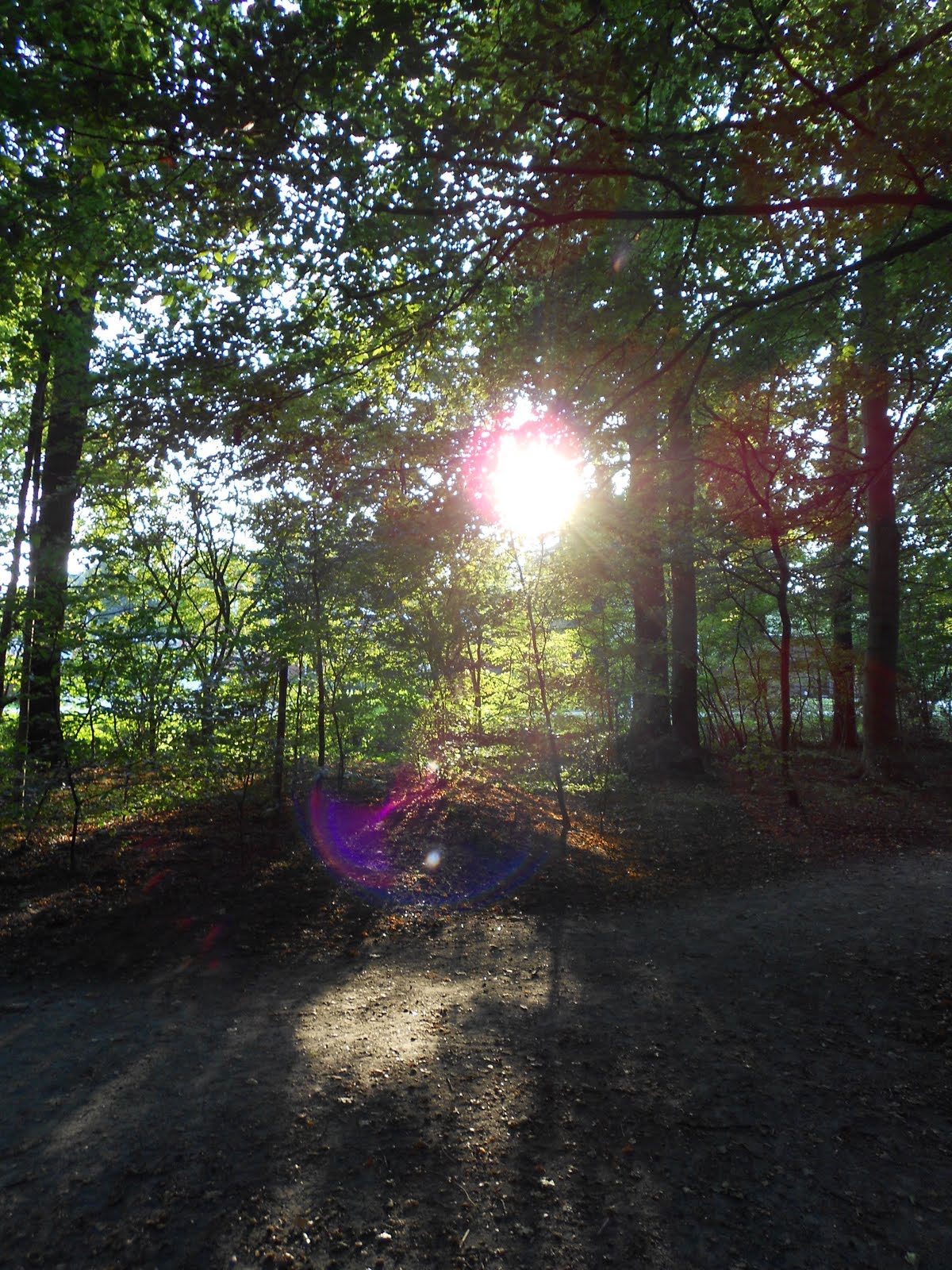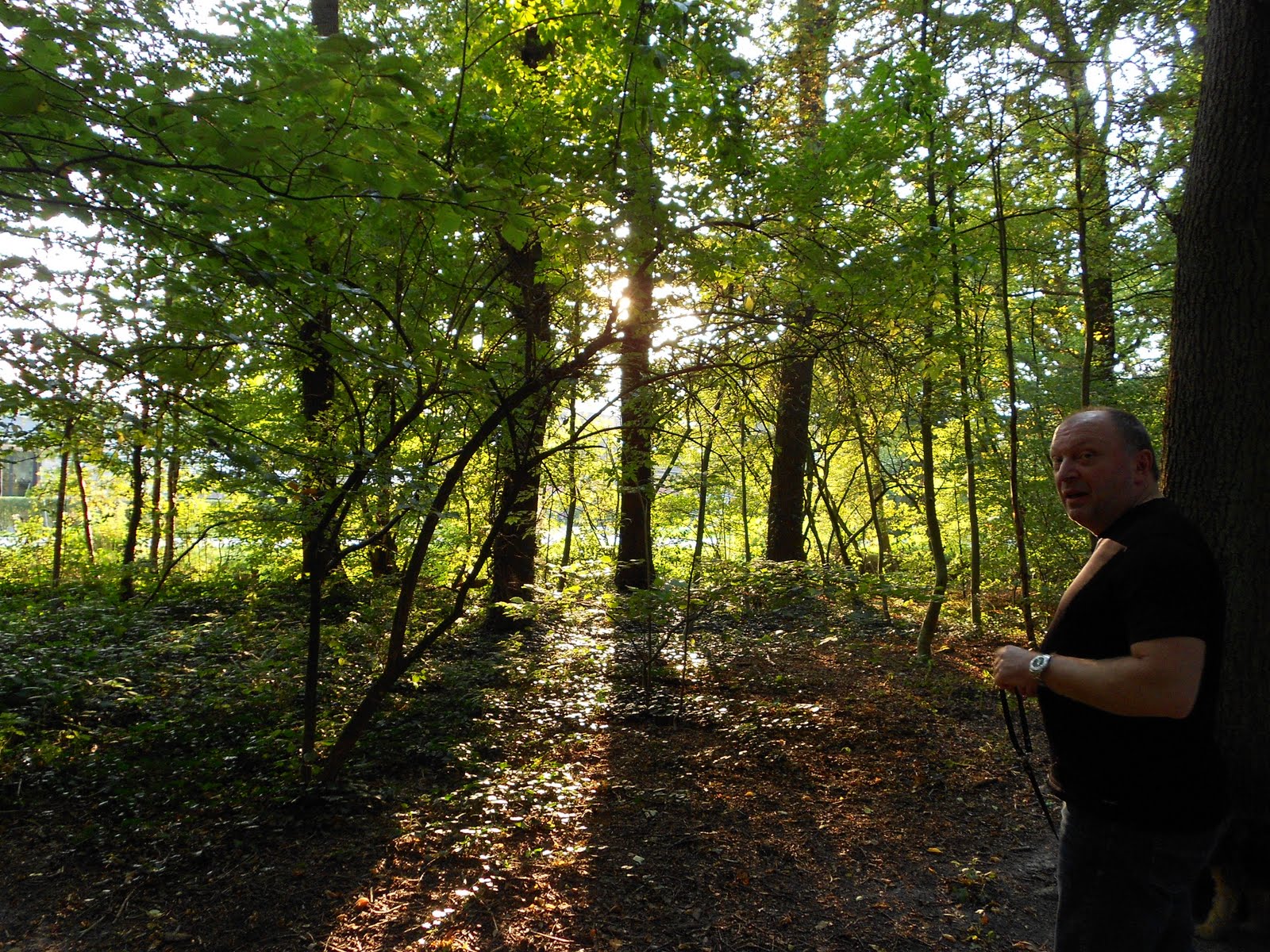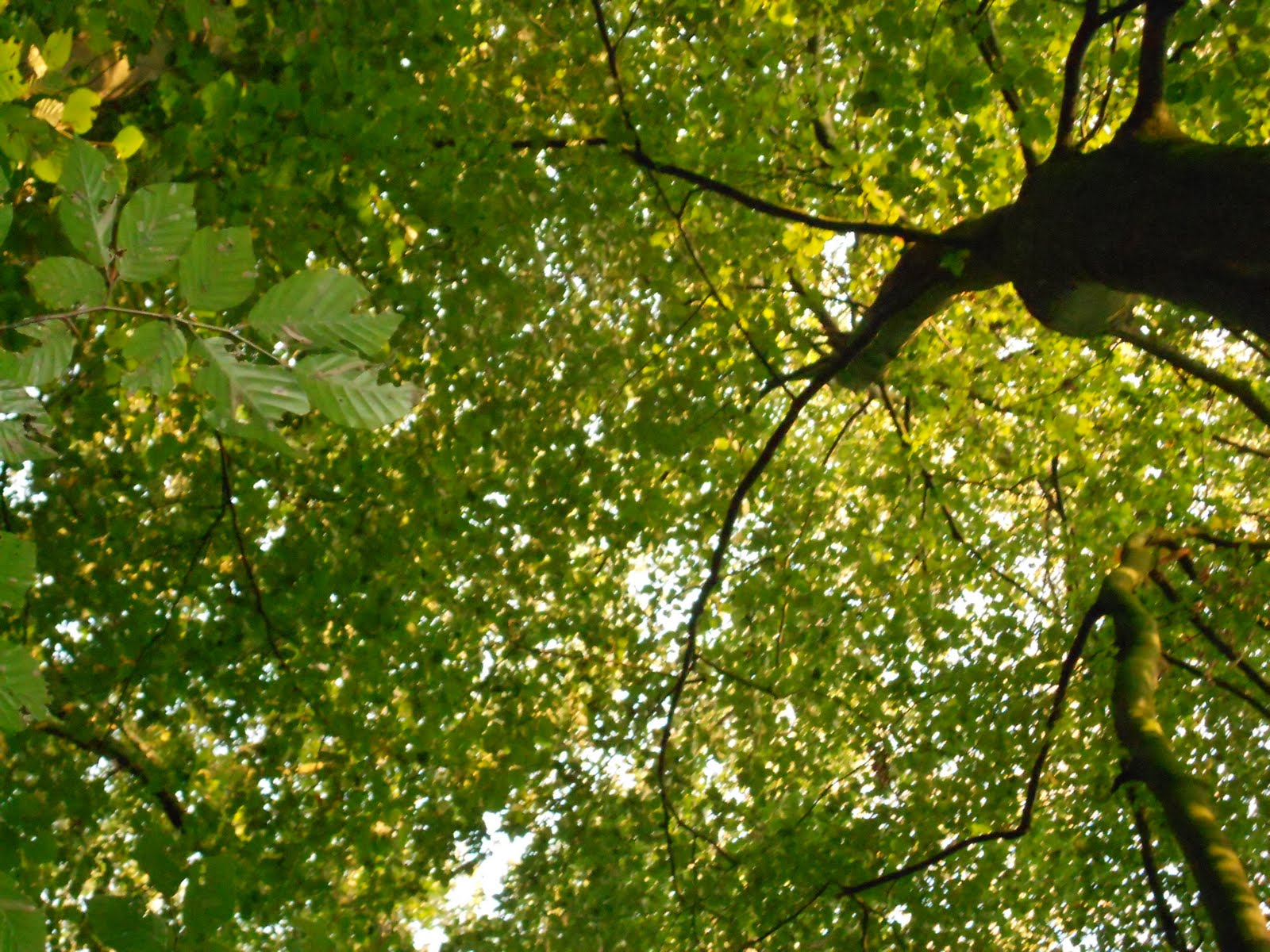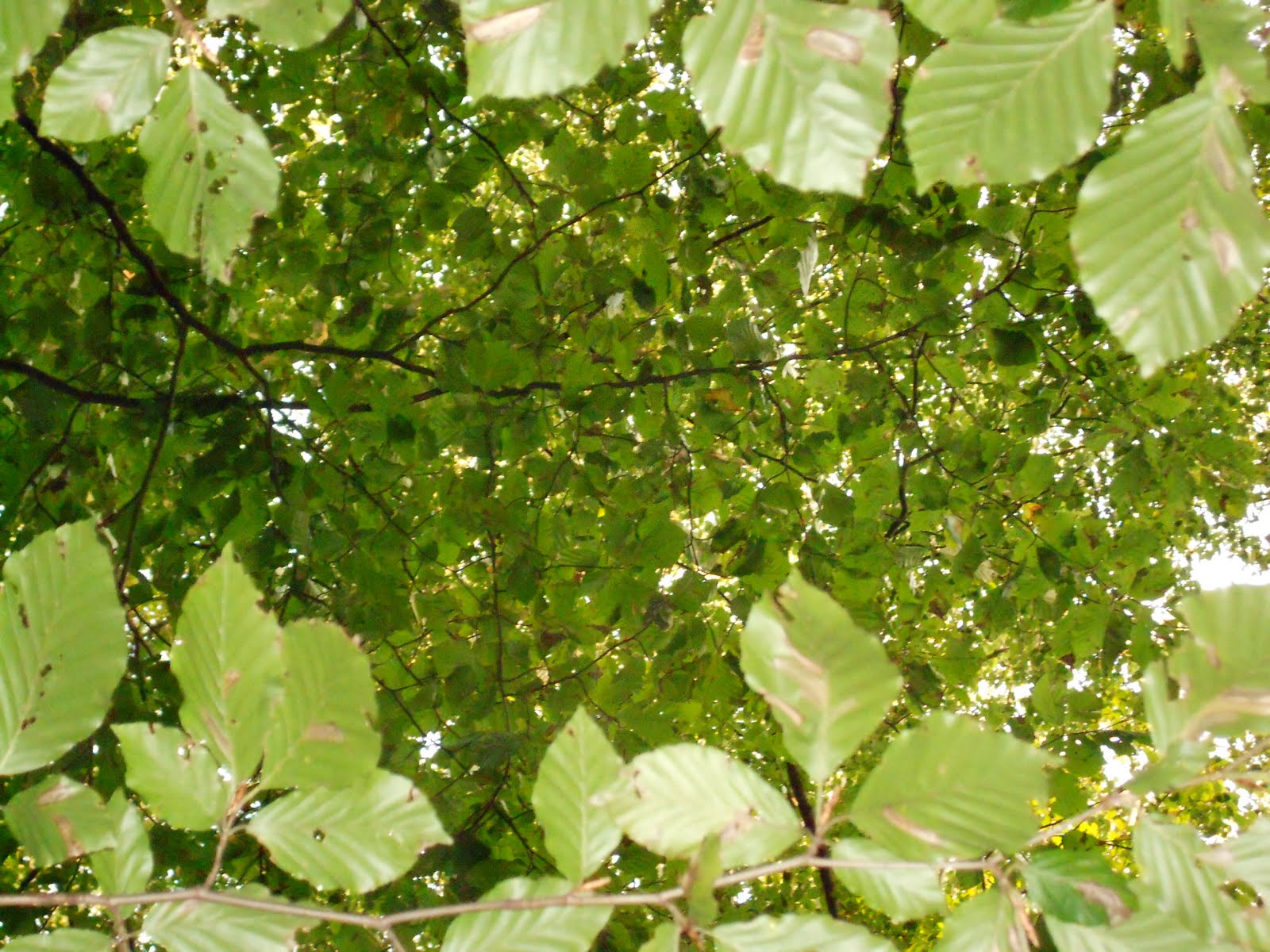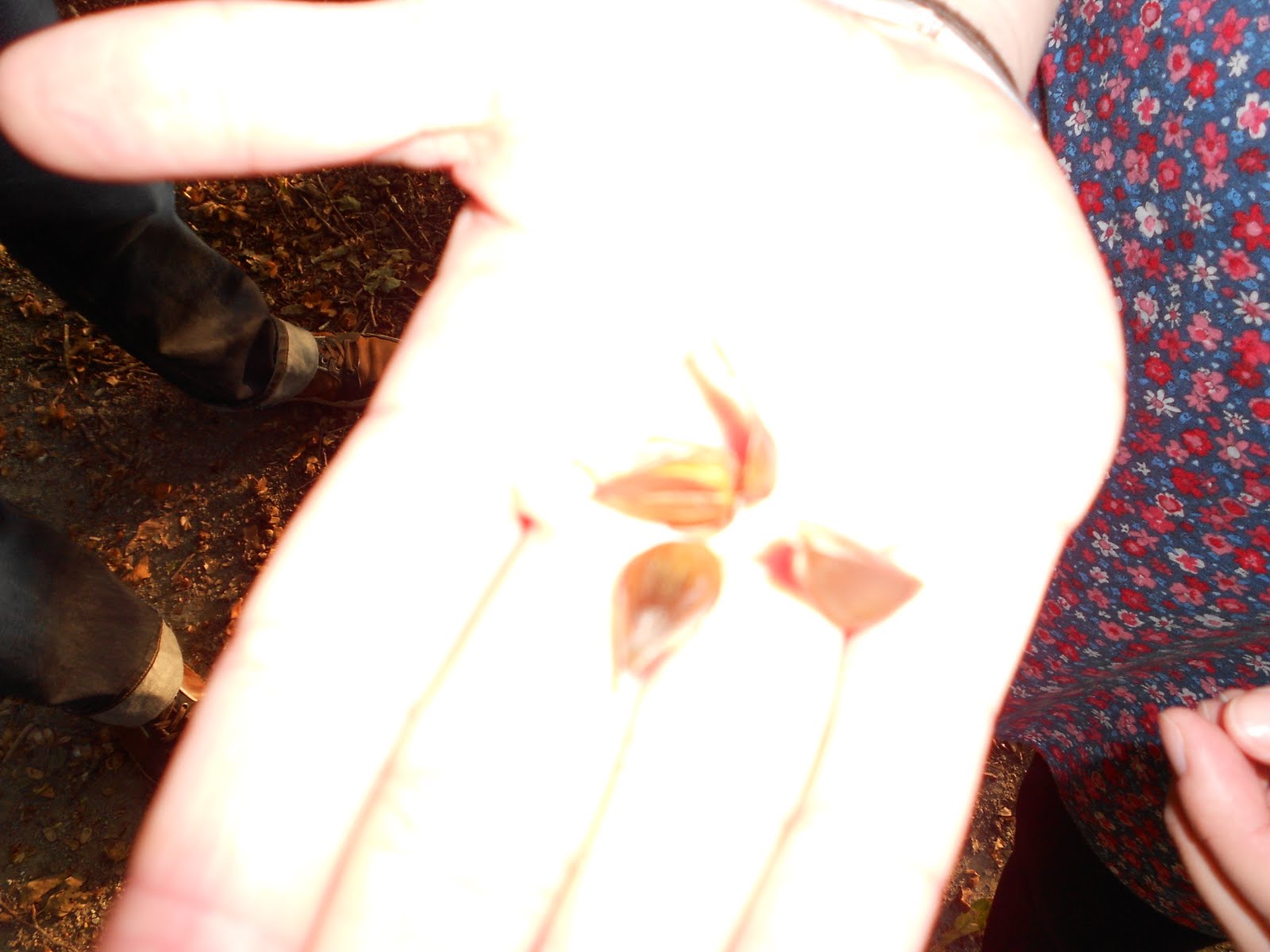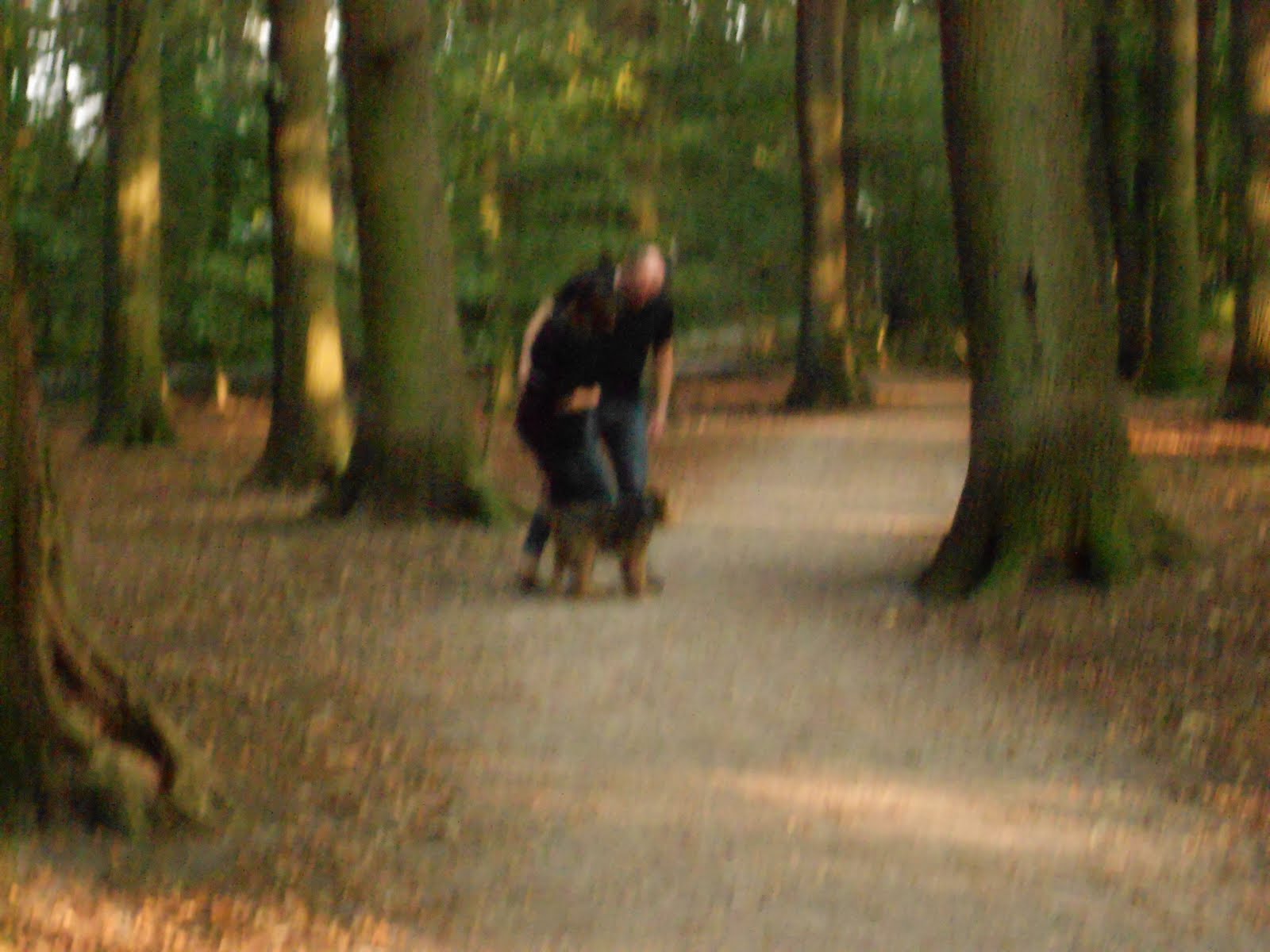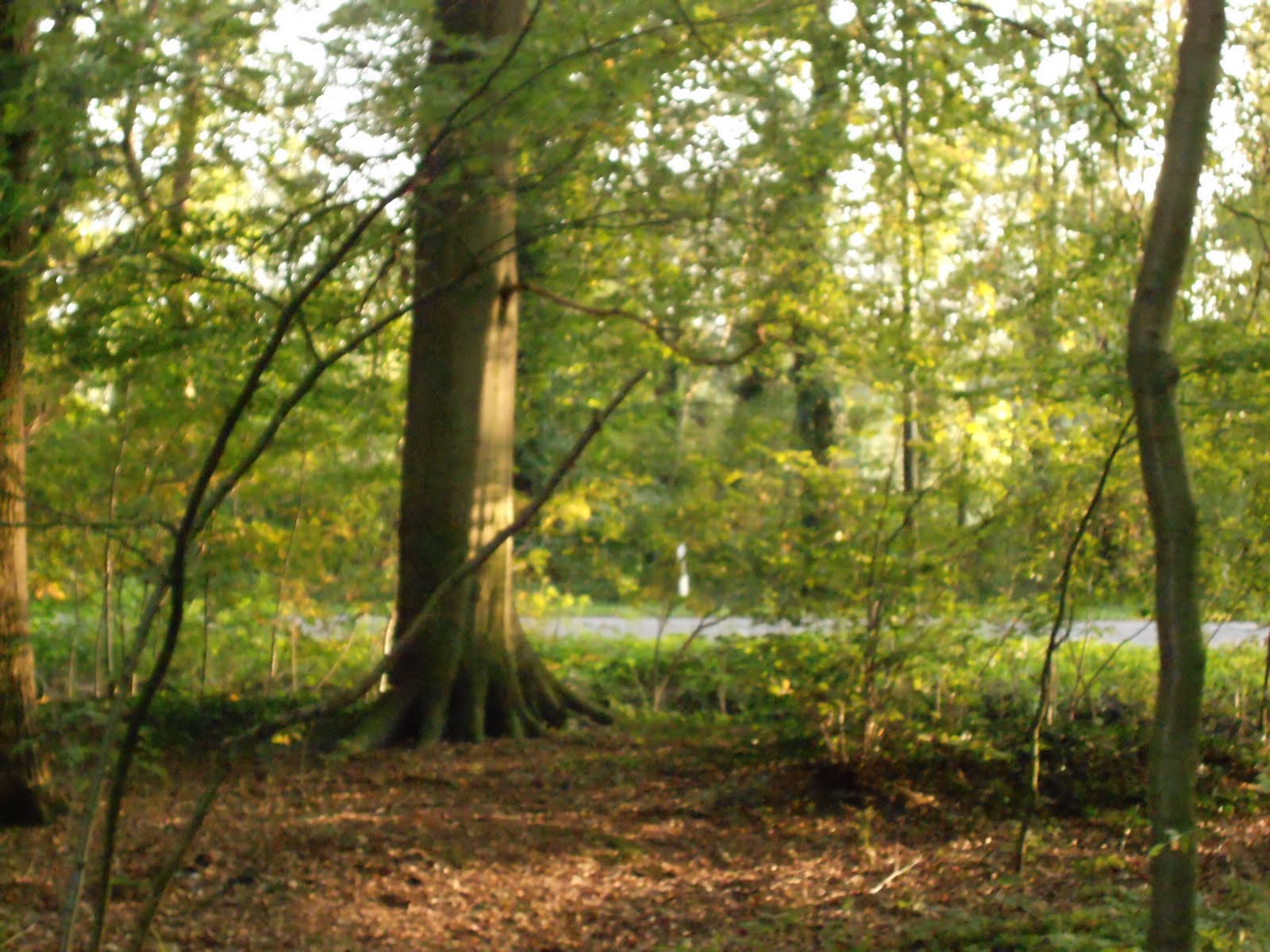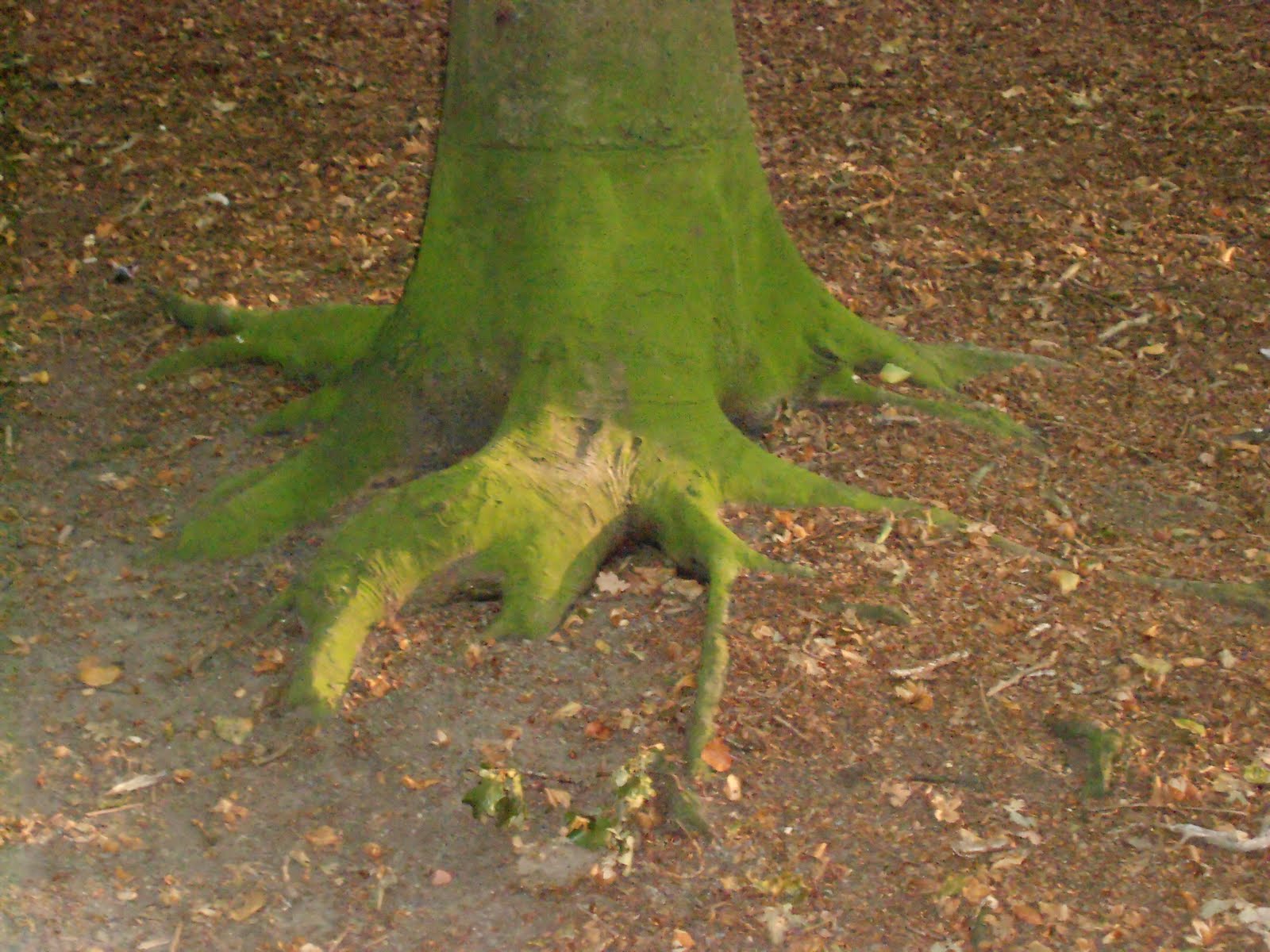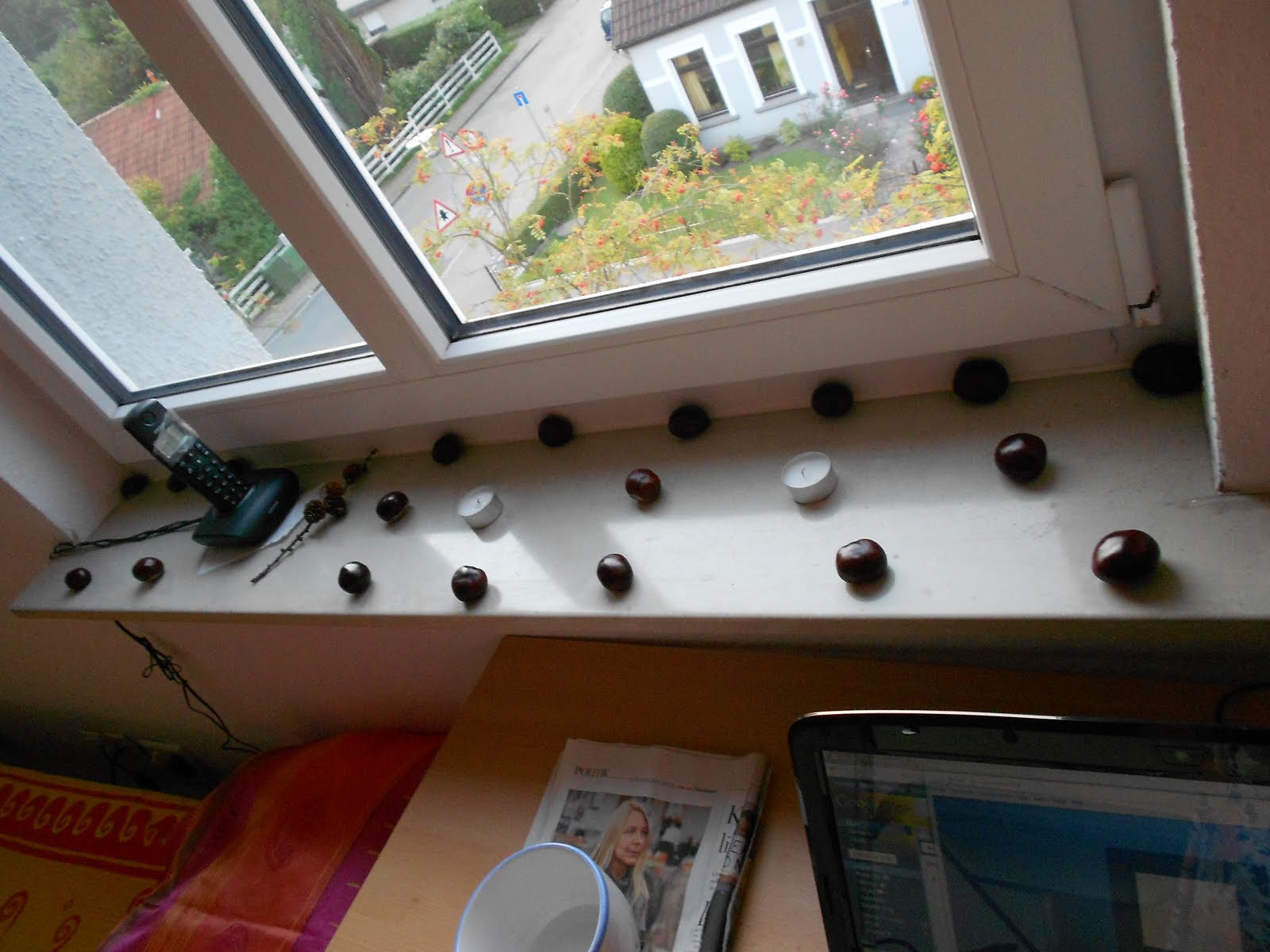 Speaking of flatmates, one of the new ones moved in today. He will study real estate. The other one we decided on is a musician and even composes some of his own stuff. He will move in mid-October.
Also, I have started to do a series on my blog based on each chapter of the book: The First and Last Freedom. It is compilation of J. Krishnamurthi 'teachings'. I am going to try and write one each Sunday. There are 2 out for now for those who are interested:
/2011/09/18/the-first-and-last-freedom-thoughts-during-chapter-1/ which I wrote last week and
/2011/09/25/the-first-and-last-freedom-2-thoughts-during-what-are-we-seeking/ which I wrote today.
Enjoy 🙂
---
See also